Plastic shampoo bottle blowing machine for plastic bottles making for shampoo and shower gel injection blow molding machine
Product Description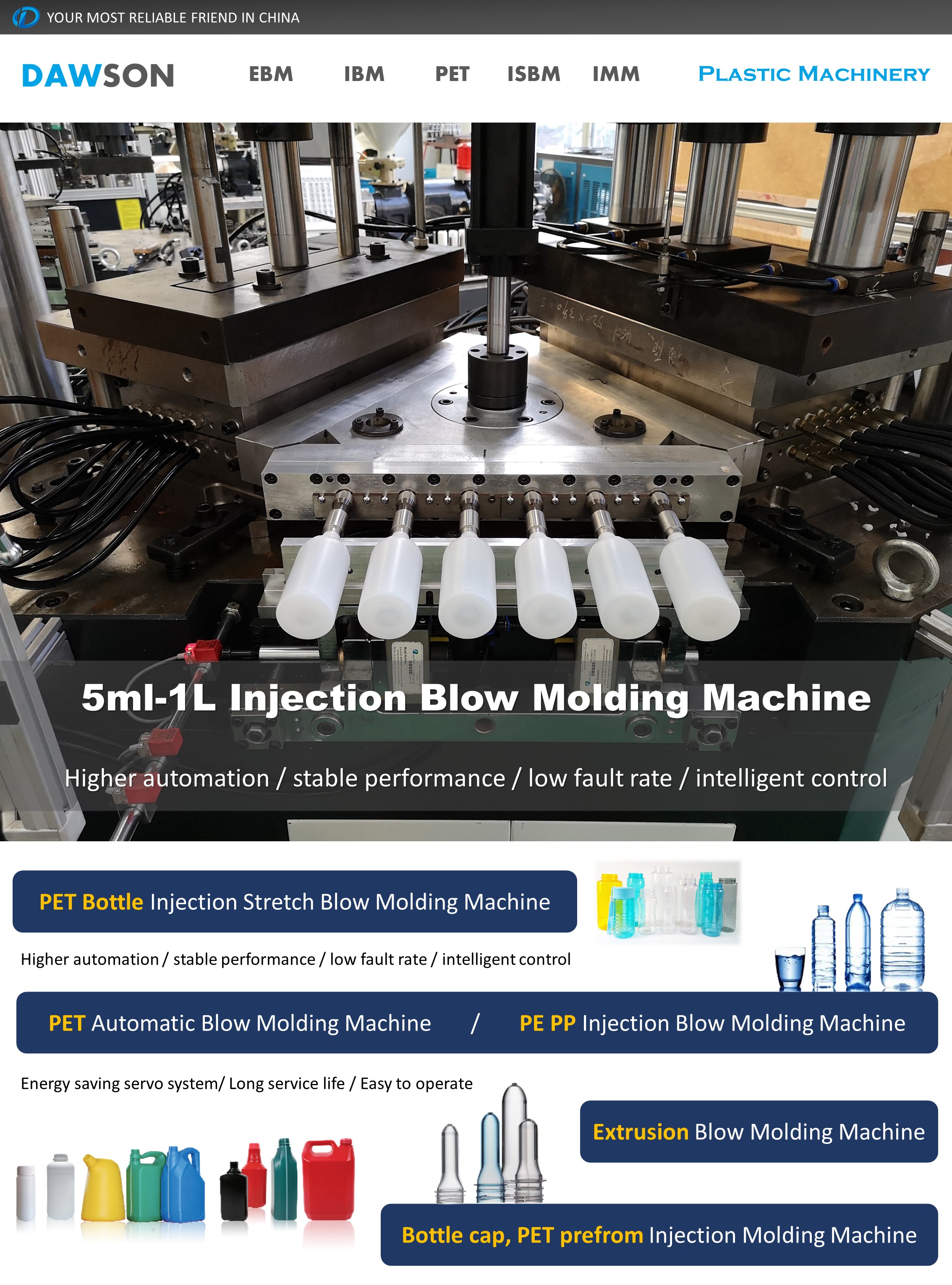 Products Description
DAWSON MACHINERY & MOULD GROUP
Injection Blow Molding Machine IBM35D
Injection blow molding is a kind of blow molding method which combines injection molding with blow molding. Firstly, the mold with bottom is produced by injection molding, and then the mold is transferred to the blow mold for blow molding. Injection blow molding is the first step to produce the mold embryo. The injection agent injects the melt into the
Injection Mold
with the blowing core tube to form the mold embryo with the bottom, and then transfers it to the blowing mold of the blowing station through the mechanical device for blowing; After that, the mold is inflated, the blow mold is closed, and the compressed air is introduced into the mold through the mandrel air hole. The mold is tightly fitted with the blow molding cavity under the action of air pressure, and then transferred to the demoulding station after cooling; Finally, the product is demoulded. At the demoulding station, the product is ejected from the mandrel or directly sent to the packaging position, and then the next cycle of production is carried out.
The injection and blowing process has high automation depth and production efficiency; The quality of molded products is better than that of extrusion blow molding; The product has no splicing, high strength at the bottom, uniform wall thickness and high precision of mouth size; There is no corner scrap or flash, and the seam line of the product can hardly be seen; It is suitable for processing large quantities of 5ml to 1L small plastic refined containers and wide mouth containers, such as cosmetics, daily necessities, medicine and food packaging bottles.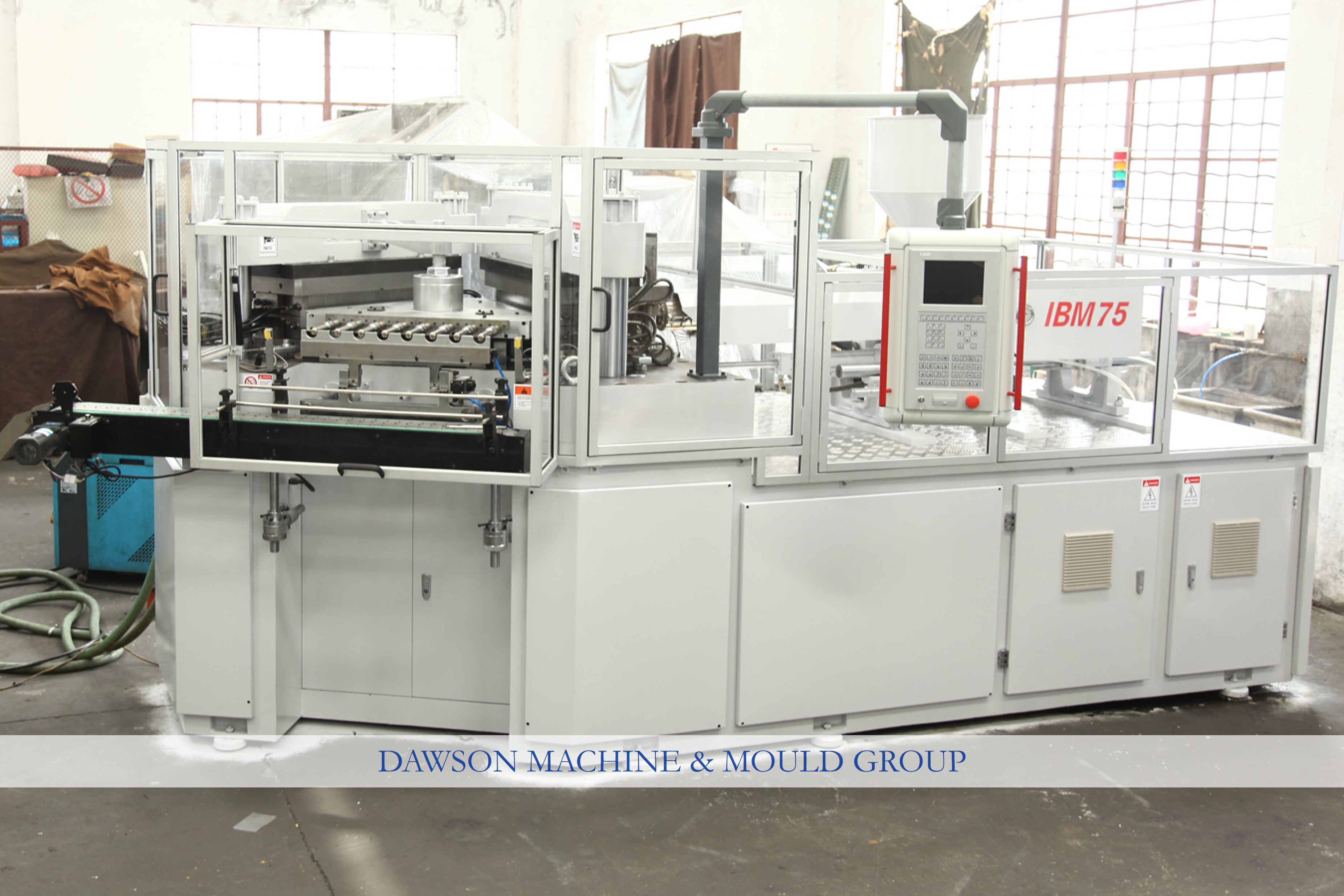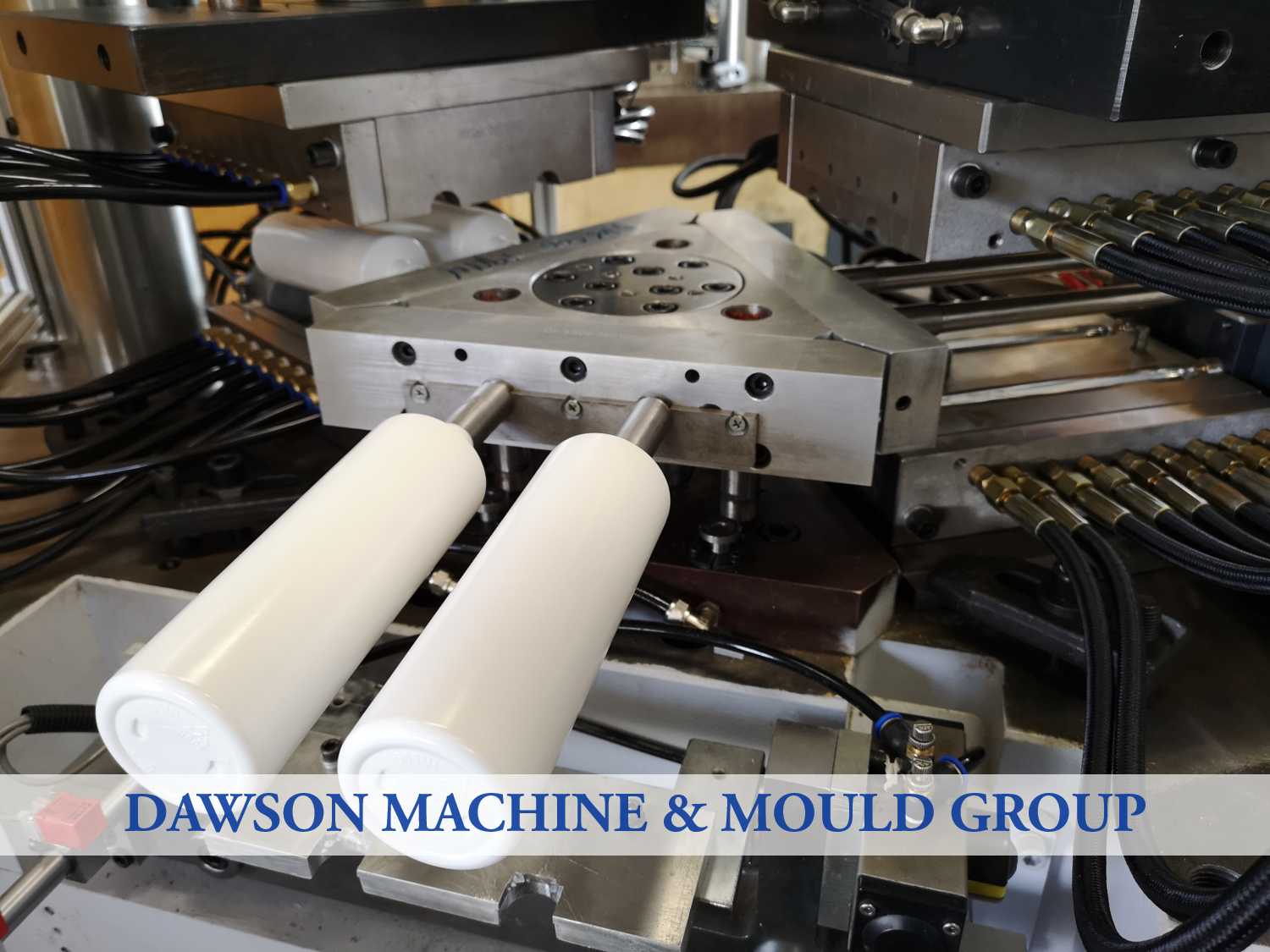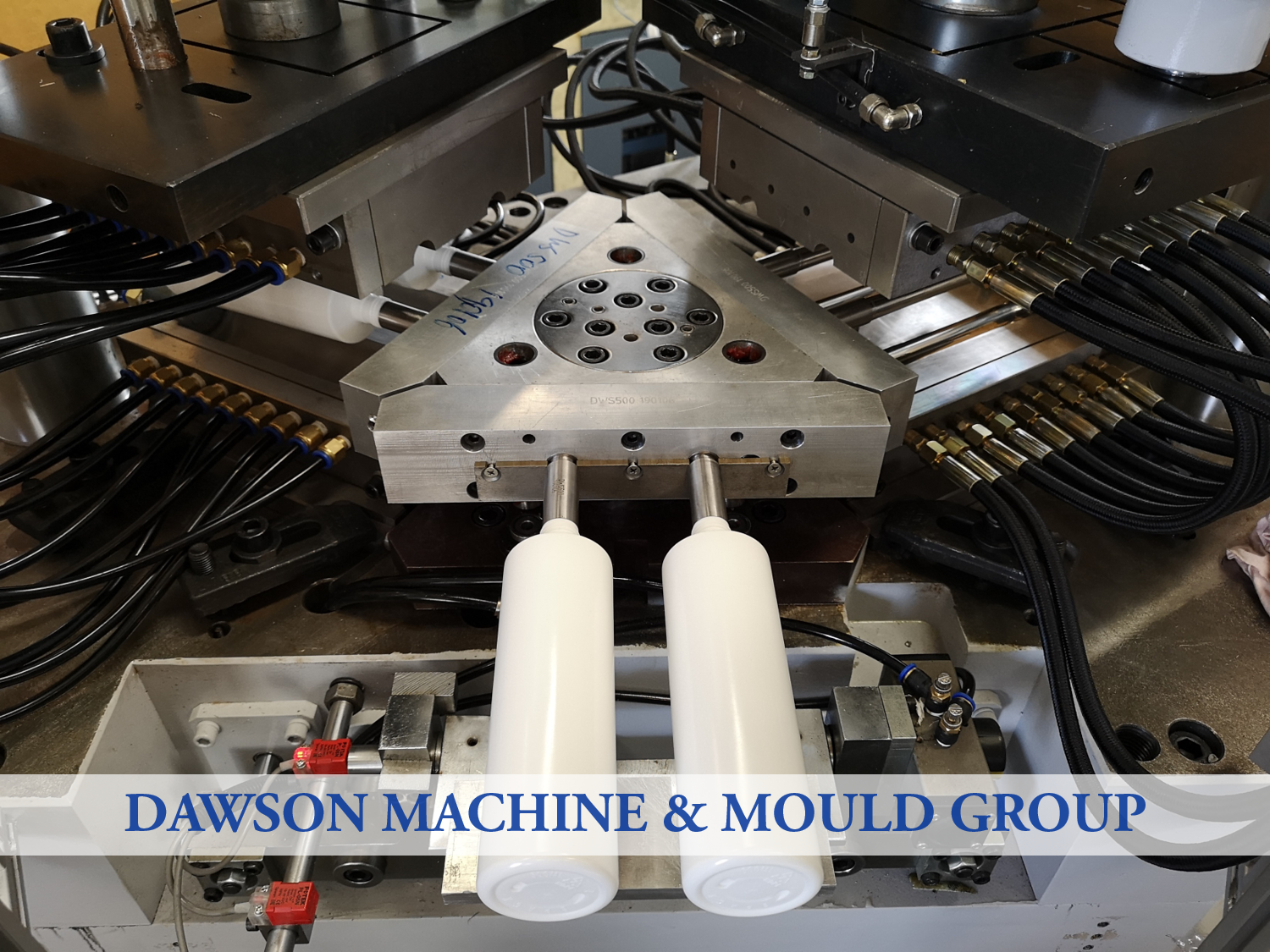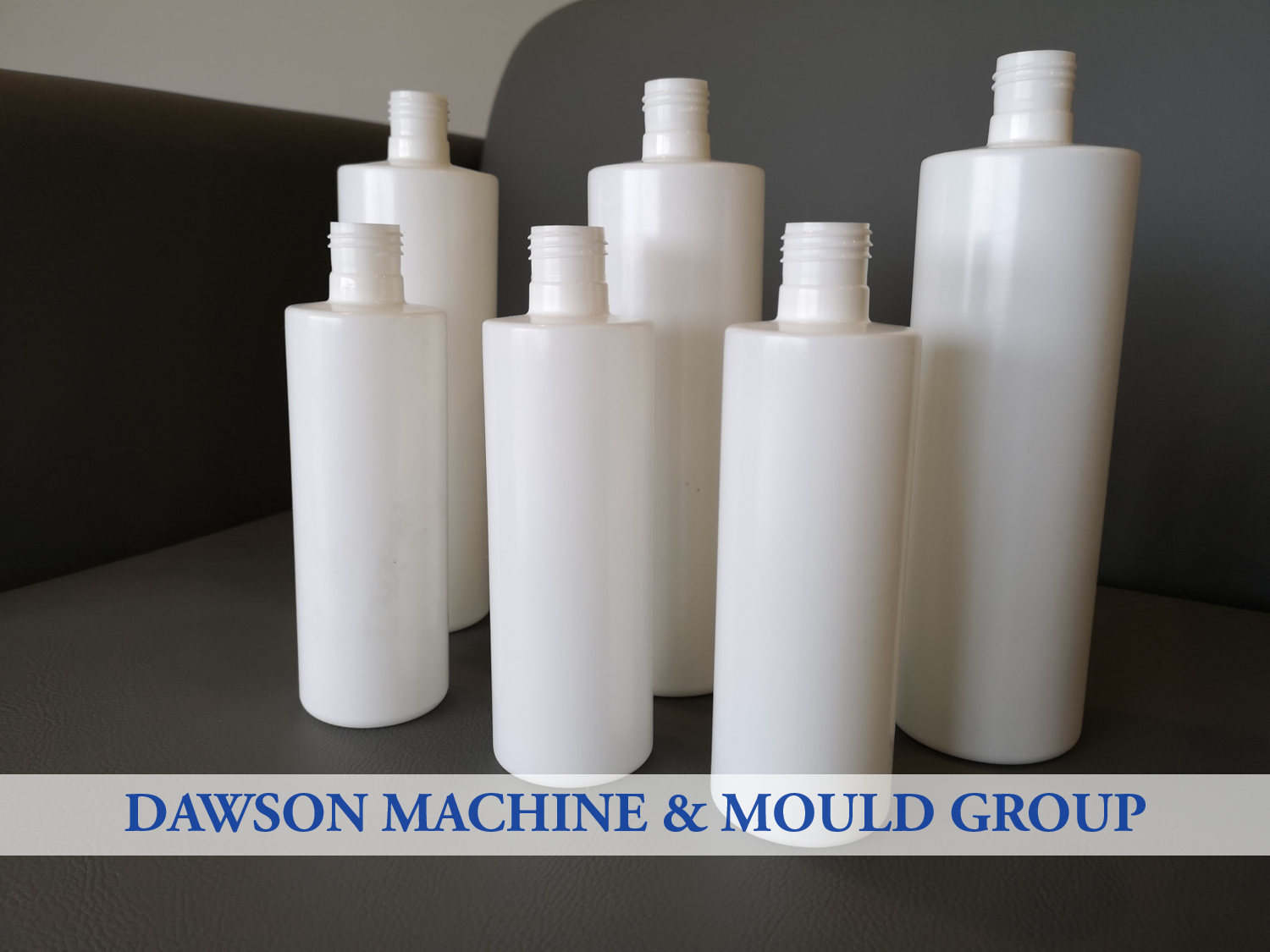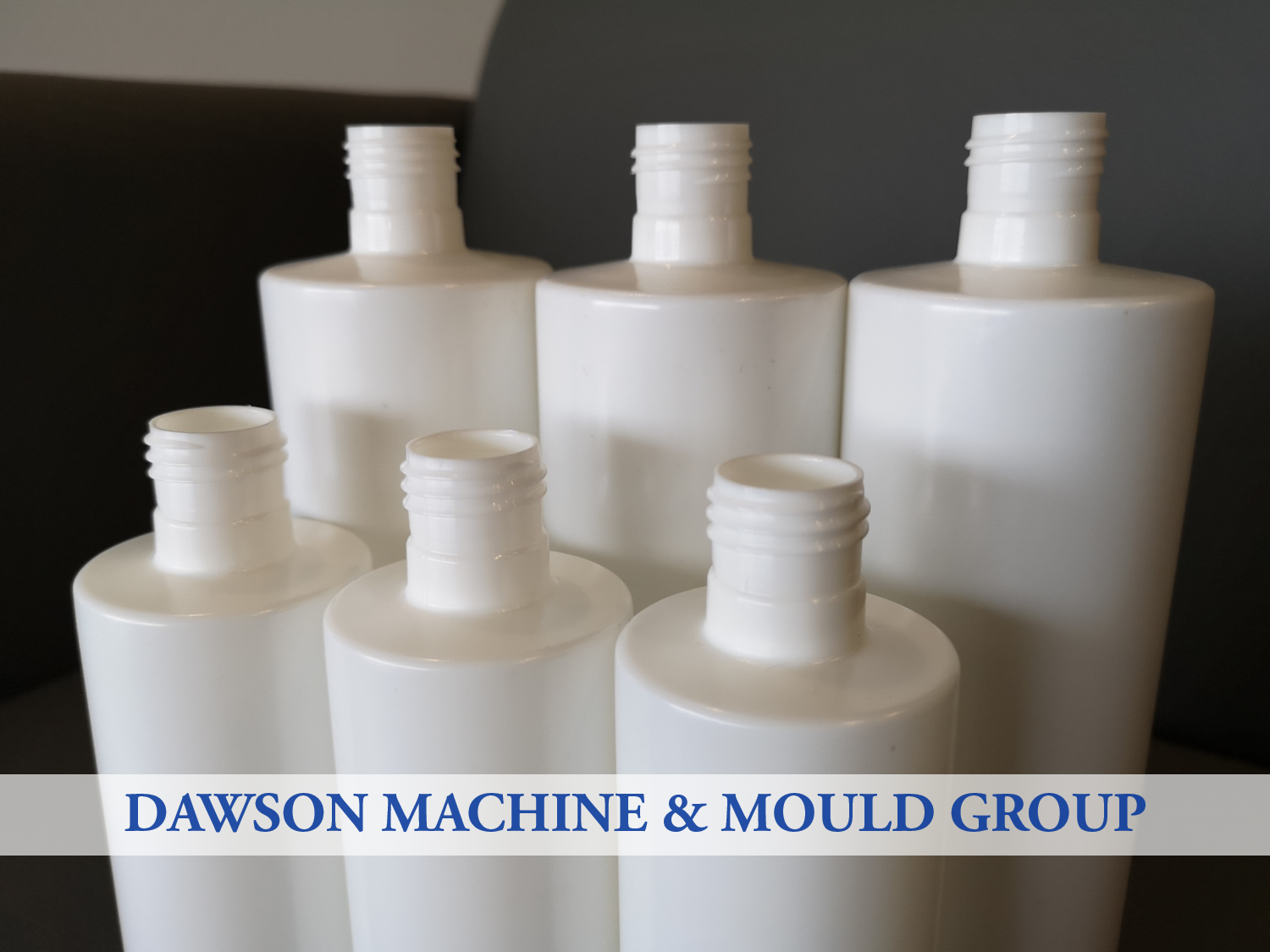 Technical Parameters
| | | | | | |
| --- | --- | --- | --- | --- | --- |
| | | | | | |
| Item | | Unit | | | |
| Injection system | Screw Diameter | mm | 40 | 45 | 50 |
| | Max. Theoretical injection capacity | G | 176 | 260 | 314 |
| | Heating capacity | KW | 7.2 | 10 | 10 |
| | No. of heating area | Qty | 3 | 3 | 3 |
| Clamping & blowing system | Clamping force of injection | kn | | | |
| | Clamping force of blowing | kn | 40 | 78 | 89 |
| | Opening stroke of mold platen | mm | 120 | 120 | 140 |
| | Max. Platen size (L×W) | mm | 420×340 | 560×390 | 740×390 |
| | Min. Mold thickness (H) | mm | 180 | 240 | 280 |
| | Heating capacity of mould | KW | 2.8 | 4.0 | 5.0 |
| Product dimension range | Suitable bottle range | ml | 3-800 | 3-800 | 5-800 |
| | Max. bottle height | mm | ≤180 | ≤200 | ≤200 |
| | Max. Dia. of bottle | mm | ≤80 | ≤80 | ≤80 |
| | Dry cycle | s | 4 | | |
| Hydraulic driving system | Motor power | KW | 11/15 | 18.7/22 | 17 |
| | hydraulic pressure | Mpa | 14 | 14 | 14 |
| Pneumatic system | Min. Air pressure | Mpa | ≥0.8 | 1.0 | 1.0 |
| | Discharge rate of compressed air | M3/mm | ≥0.7 | ≥0.8 | ≥0.8 |
| Cooling system | Water flowage | M3/h | 3 | 3 | 4 |
| | Total rated power with mold heating | KW | 21/25 | 34/38 | 45 |
| Machine information | Dimension | M | 3.1×1.2×2.2 | 3.5×1.4×2.3 | 4×1.28×2.35 |
| | machine weight | Ton | 4.0 | 6.0 | 7.5 |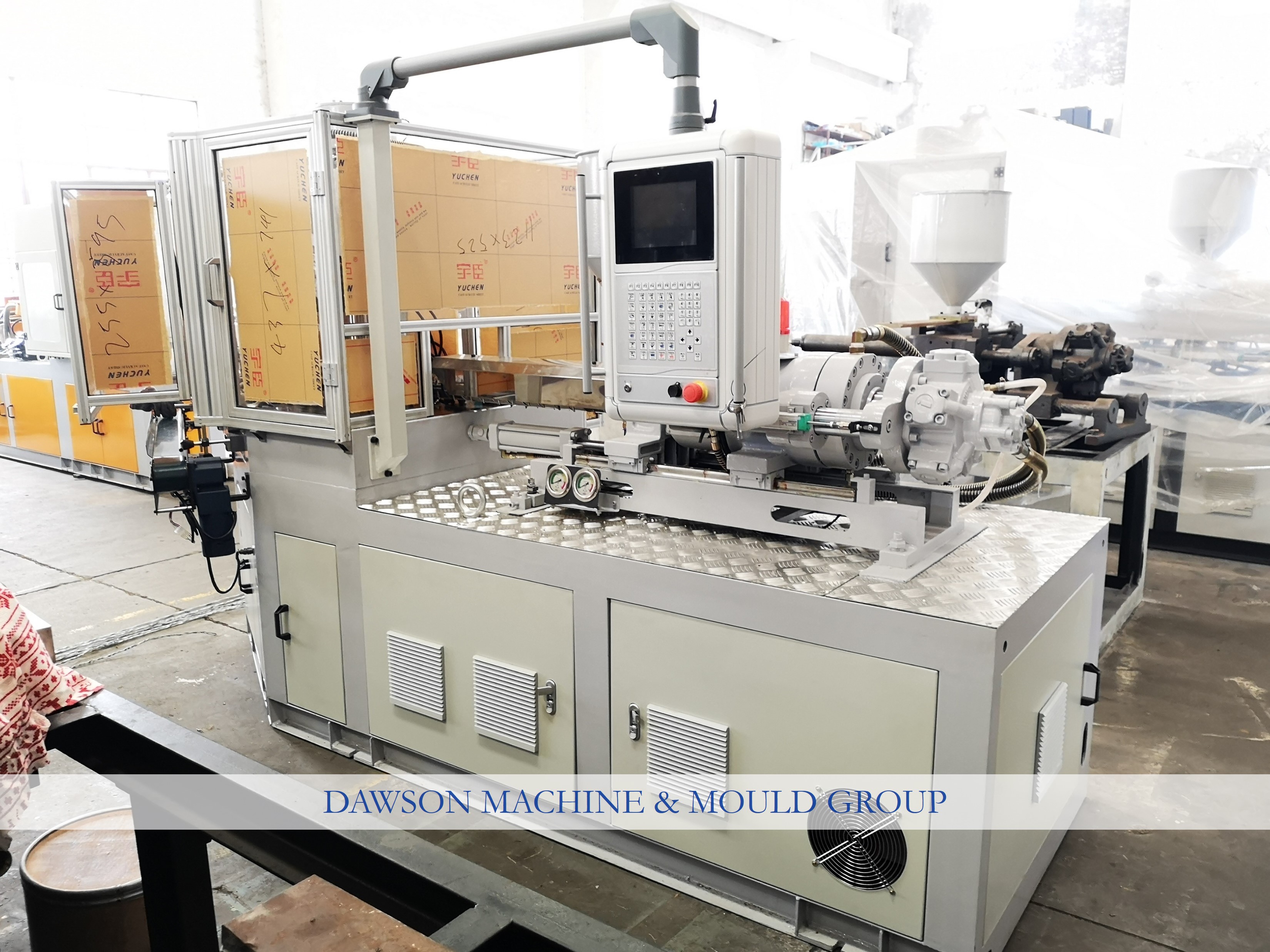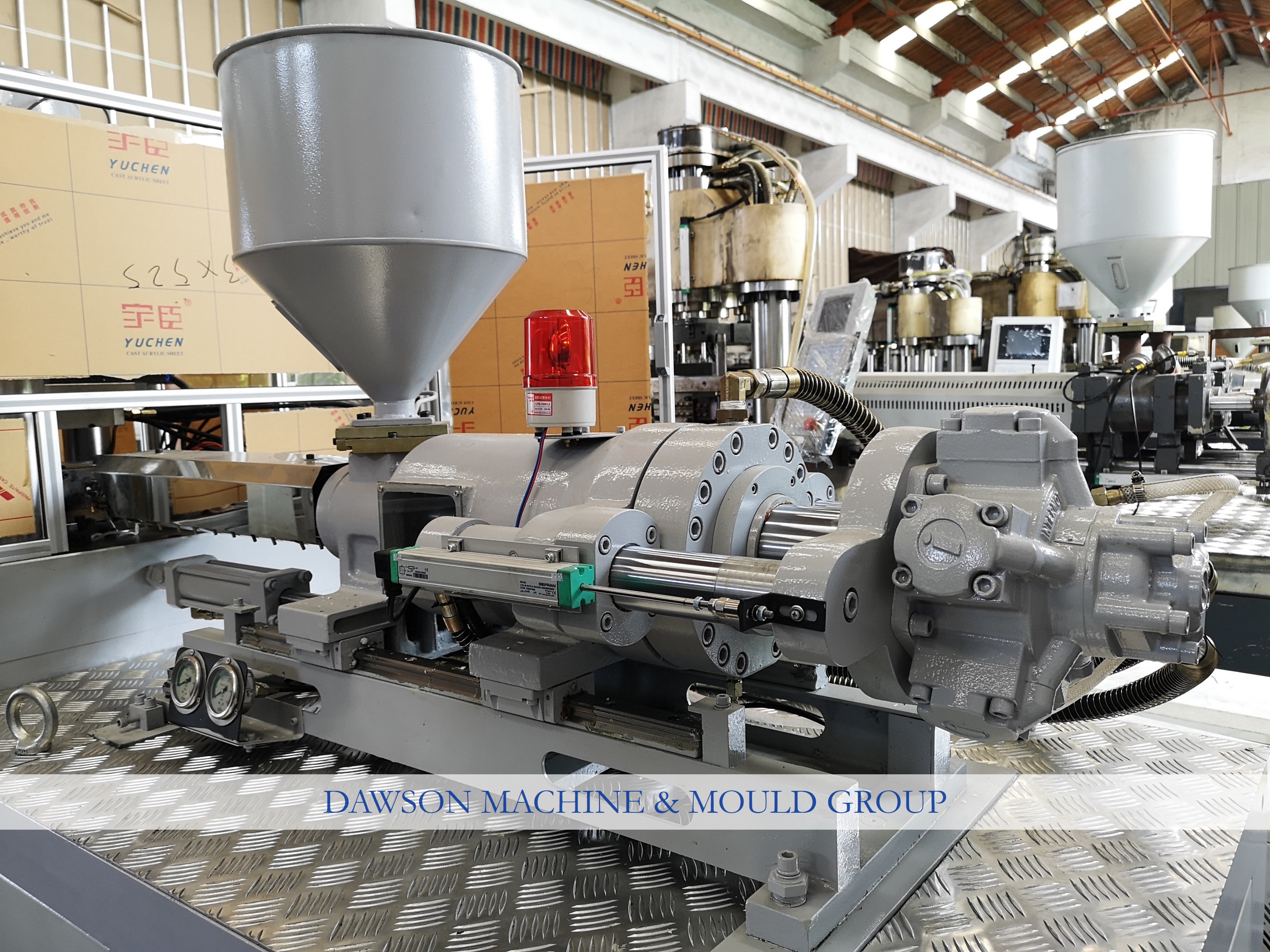 Machine Advantages Bottle is a container that can hold liquid or solid, which can be seen everywhere in our life, including medicine bottle, cosmetics bottle and beverage bottle. Due to the rapid development of the petroleum industry, human beings invented high molecular polymer, which is commonly known as plastics. Since then, our bottle materials have changed from single glass or ceramics to various kinds of plastics. Drawing lessons from the long history of glass container blowing process, the extrusion or injection molding
Plastic Mold
in relativistic state is placed in the blowing mold, and the mold is inflated by a certain pressure of compressed air to make it close to the cavity wall. After cooling and setting, the mold is demolished to obtain the plastic hollow products with the same shape as the cavity. This is the hollow blow molding process we are familiar with.
Common blow molding processes include extrusion blow molding, injection blow molding and stretch blow molding. Extrusion blow molding, extruding molten material by extrusion device, placing extrusion embryo in blow molding mold for blowing, demolding and taking out products after cooling and setting; In injection blow molding, the bottom mold is first injected, then transferred to the blow mold to blow, cooled and shaped, and then demoulded to take out the product; Stretch blow molding is to produce the mold embryo by extrusion or injection, put it in the blow mold, stretch it axially with the drawing rod, blow it horizontally, then cool it to shape, and finally demould the product.
In the production of the same product, injection blowing and extrusion blowing have inherent advantages, such as no flash, no waste, accurate size, high production efficiency of three-step method, three working positions working at the same time, no need to wait in neutral position; With the conveyor belt, the testing equipment can directly enter the packaging station, with a high degree of automation. Therefore, a conclusion can be drawn: in the range of packaging bottles, the injection blowing process can improve the production efficiency and reduce the production cost.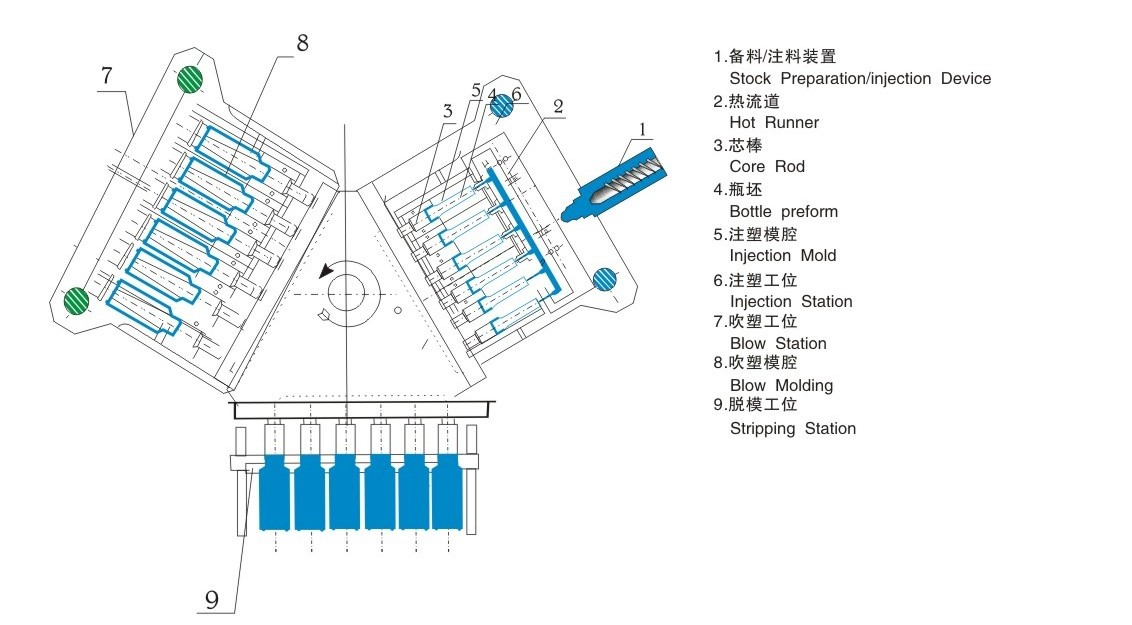 Dawson injection blow molding machine is equipped with professional injection system and precision control system, which can meet the requirements of high-speed opening and closing mold, high clamping force and uniform distribution of clamping force at each position of the mold. The three position rotary lifting system can rotate 120 ° to make the three positions of injection molding, blow molding and demoulding run continuously and smoothly. At the same time, due to the use of hydraulic drive linkage mechanism, the positioning of the machine is more accurate, the maintenance cost is lower, and it is more rapid and stable. The demoulding station cooperates with the conveyor belt to realize automatic demoulding, automatic counting and automatic packaging. The whole process avoids manual contact, so that the products produced by the machine can meet the stringent requirements in the field of medicine and health.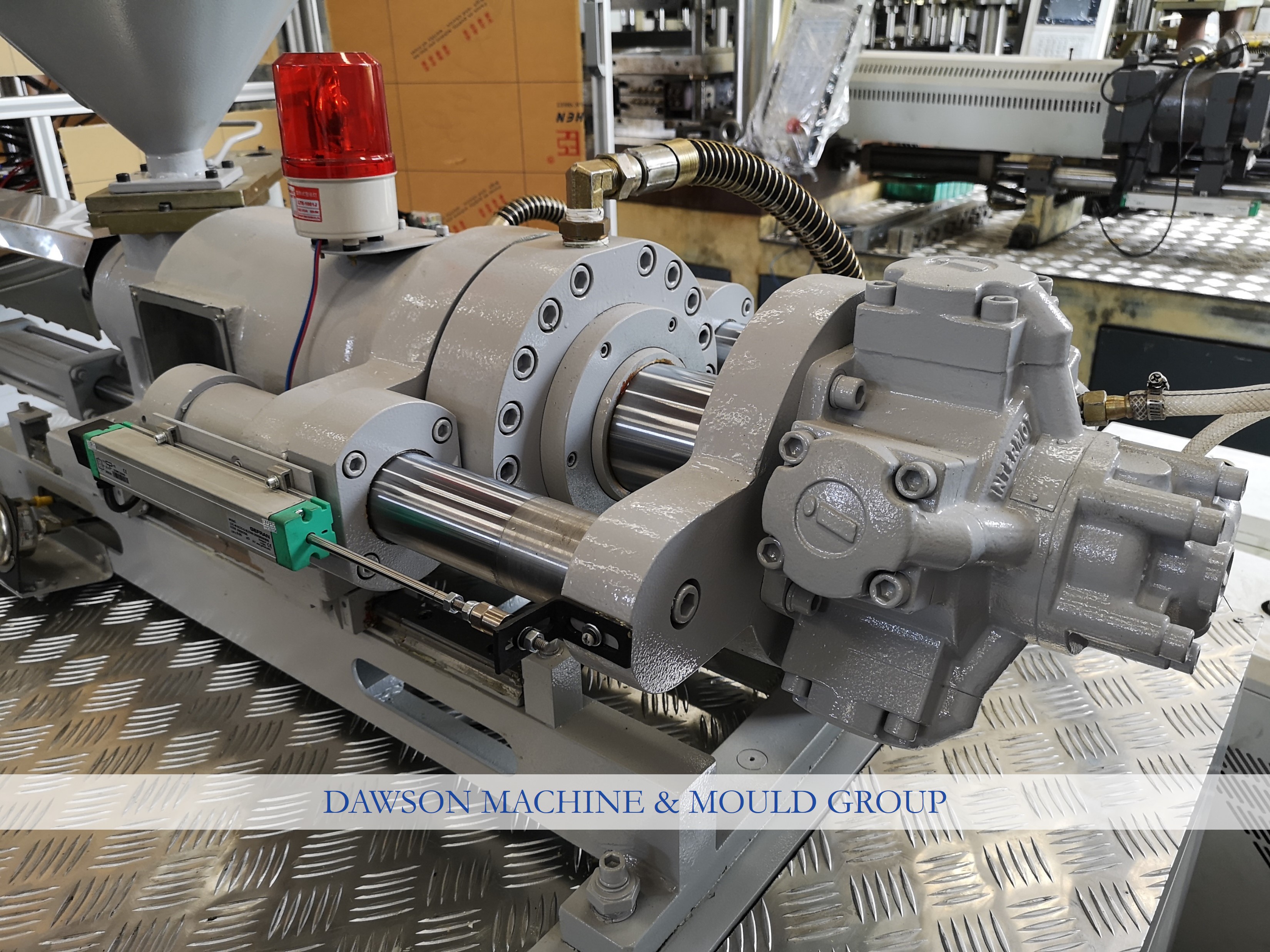 our own engineers team, we have more then 18 years experience in this field.
1. The servo motor of our machine uses PHASE from Italy, it is the best supplier of servo motors.
2. The cylinder drive has been upgraded to a single cylinder, which is more stable and stronger. Life is also longer than the
others
.
Our pneumatic valve uses FESTO Germany, which is the first quality in the world. Its purchase cost itself is very high, but the
quality is very stable and the service life is very long.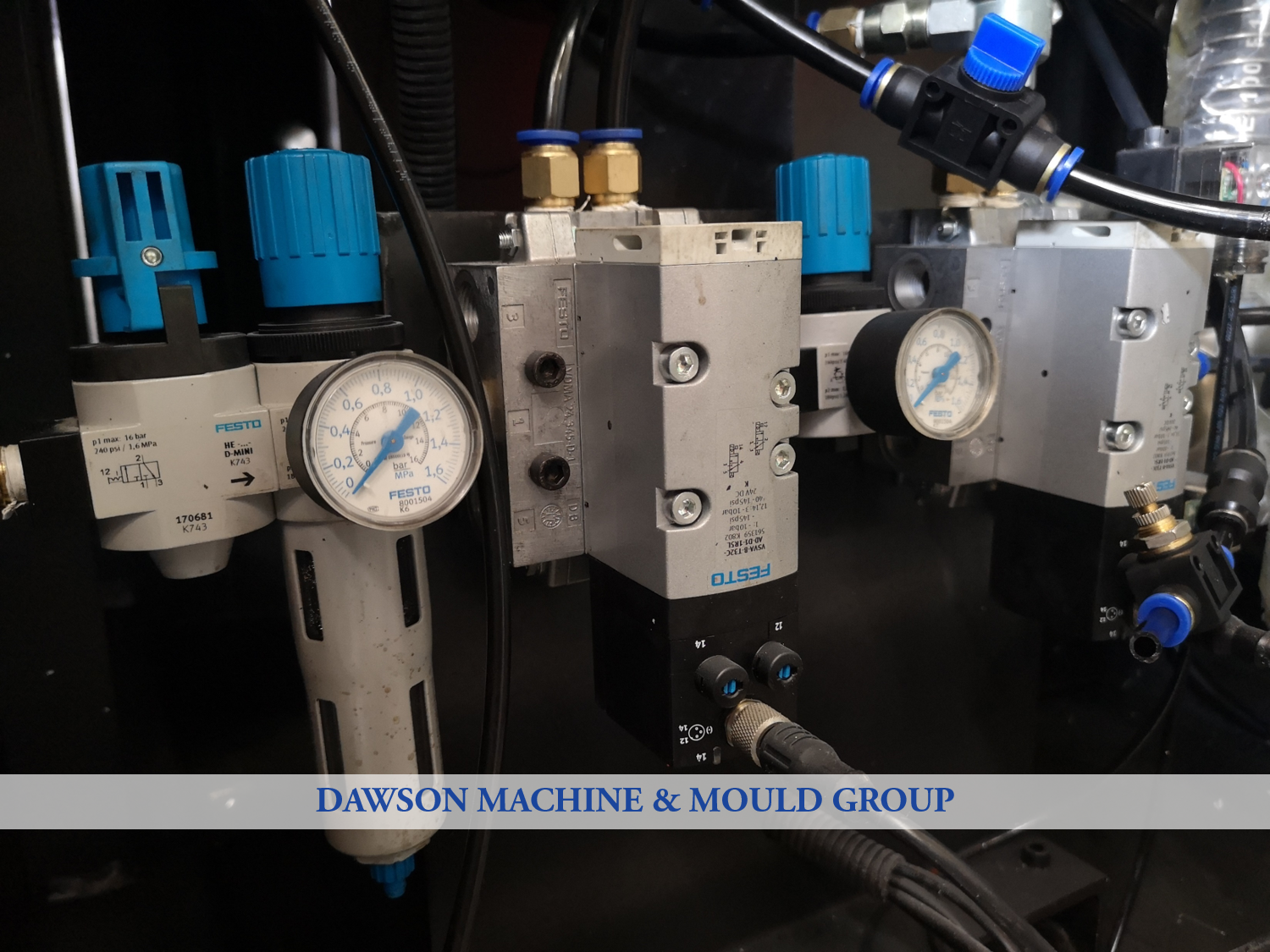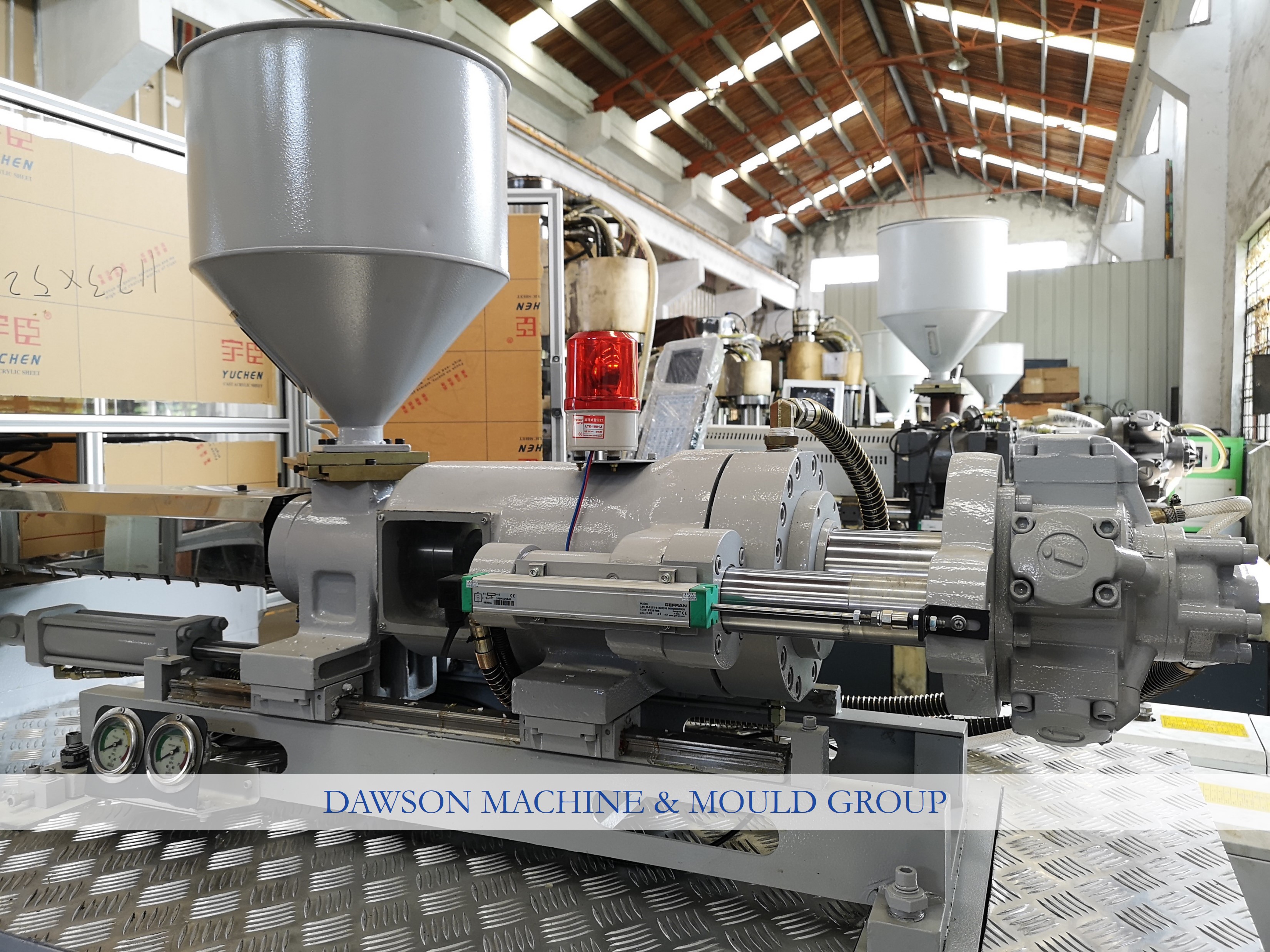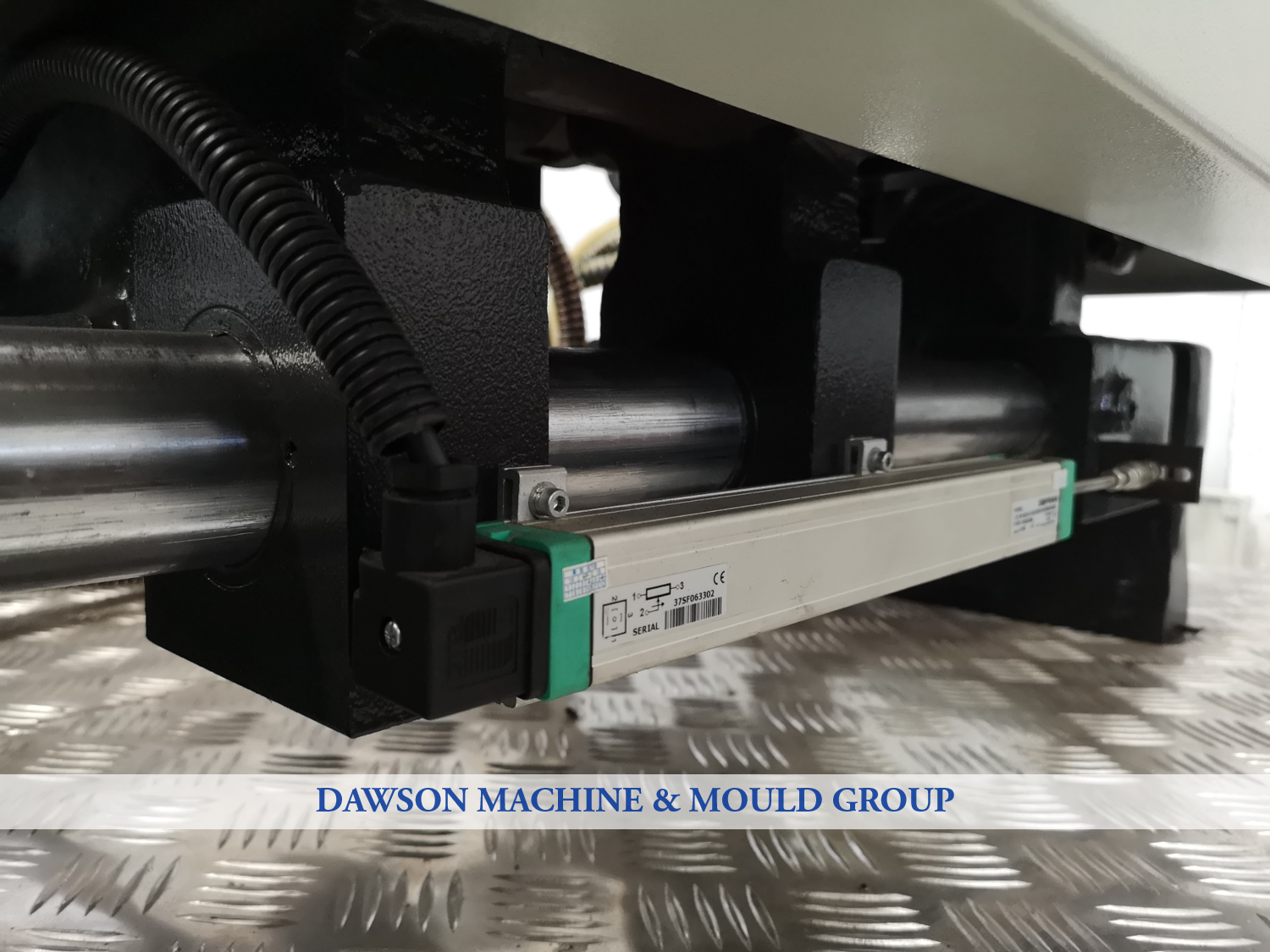 Injection blow plastic bottles are molded from raw materials to finished products in one step, with a high degree of automation, no need of manual secondary processing, labor saving, hygienic and in line with the GMP requirements of pharmaceutical packaging. It is especially suitable for the production of pharmaceutical bottles, juice, beverage, milk bottles and cosmetic bottles and other industries with higher bottle requirements.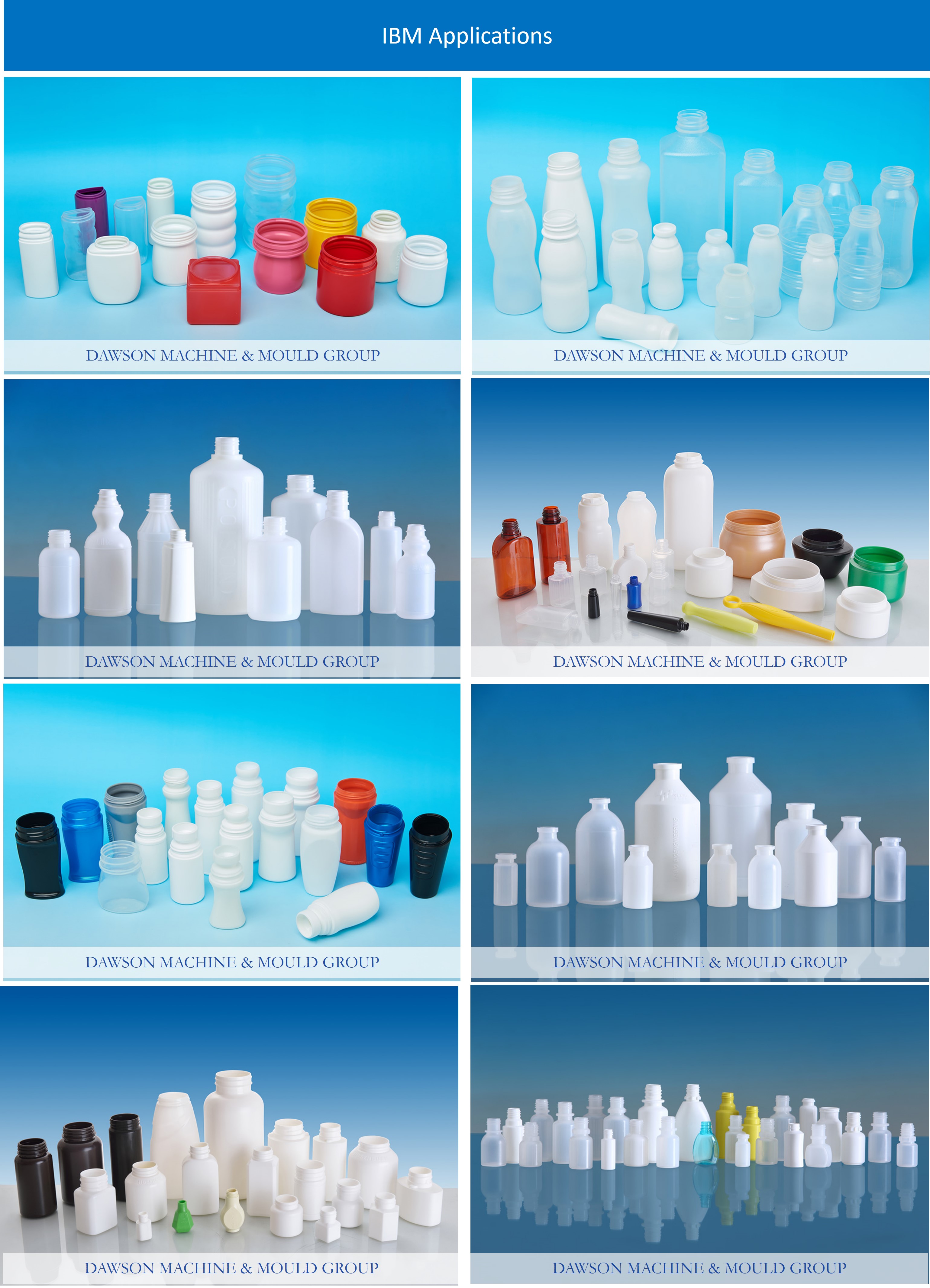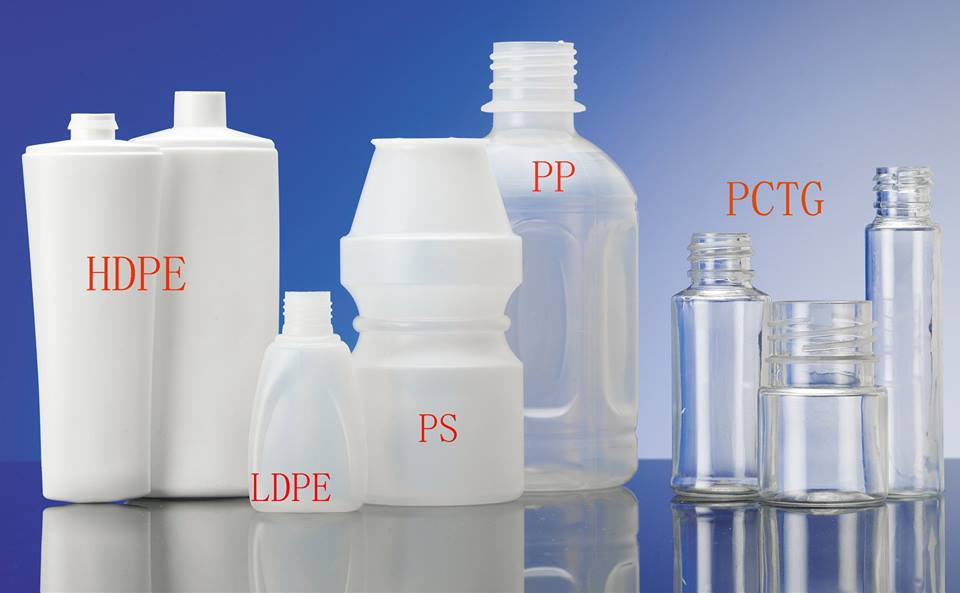 Contact DAWSON team to get more information.
view more >>Recommended by sellerPlastic Cosmetic Bottle Blowing Machine Price
Injection Moulding Machine
for Bottle Making Injection Blow Molding Machine$28,900.00 - $36,800.00 / Set1.0 Sets500ml 1L round plastic machine for bottle making blowing moulding cleaning bottle injection blow molding machine$28,900.00 - $65,800.00 / Set1.0 SetsShower gel plastic bottle making machine price machine for making 100ml 250ml bottle injection blow molding machine$28,900.00 - $36,800.00 / Set1.0 SetsMedical test tube bottle nucleic acid detection reagent bottle plastic detection sampling Injection Blow Molding Machine$28,900.00 - $66,800.00 / Set1.0 SetsPE PP Small Empty Round Plastic Bottle Making Machine Price China factory Injection Blow Molding Machine$28,900.00 - $36,800.00 / Set1.0 SetsSmall Plastic Bottle Making Machinery 5ml 10ml 20ml 30ml Injection Blow Molding Machine$31,200.00 - $35,600.00 / Set1.0 SetsPET bottle making machinery Plastic Cans PET Jar Ttritan Bottles Injection Stretch Blow Molding Machine$10,000.00 - $80,000.00 / Set1.0 SetsSmall PET transparent bottle making machine Plastic Hotel Shampoo Bottle Injection Stretch Blow Molding Machine$68,800.00 - $76,800.00 / Set1 SetPlastic PET disinfectant mist spray bottle making machine injection stretch blow molding machine$10,000.00 - $80,000.00 / Set1.0 Sets Professional Workshop
Our Professional Injection Blow Molding Machine Workshop...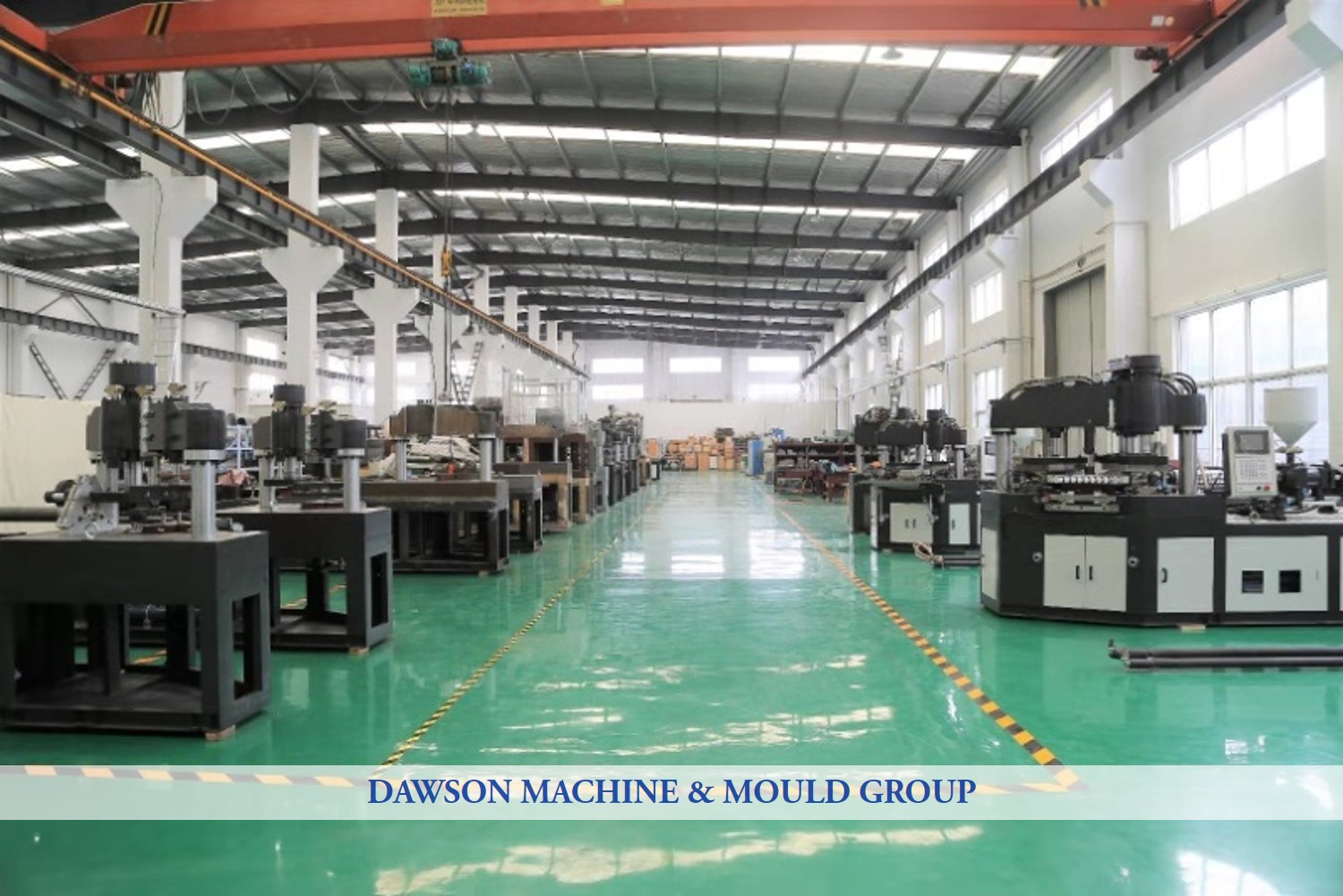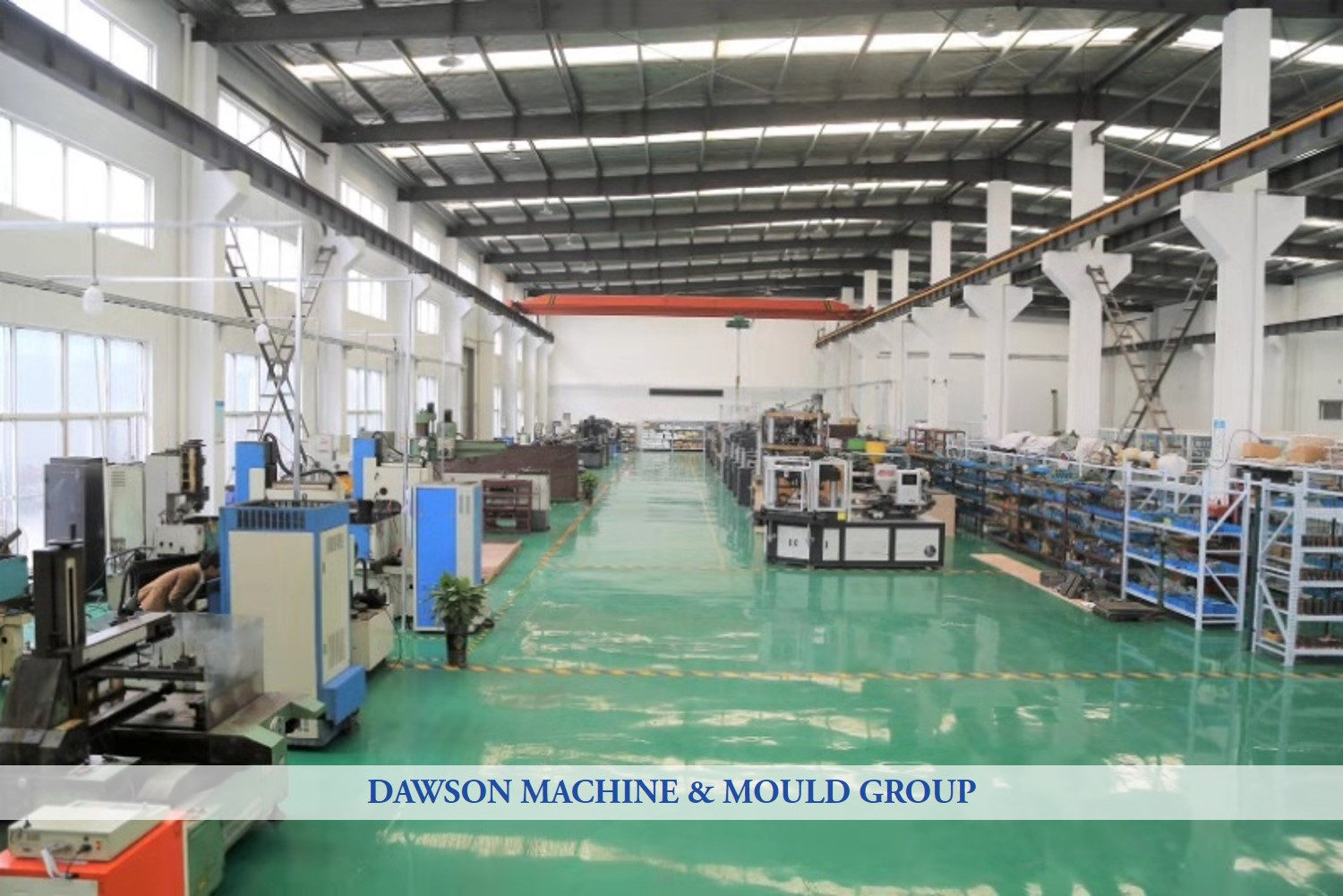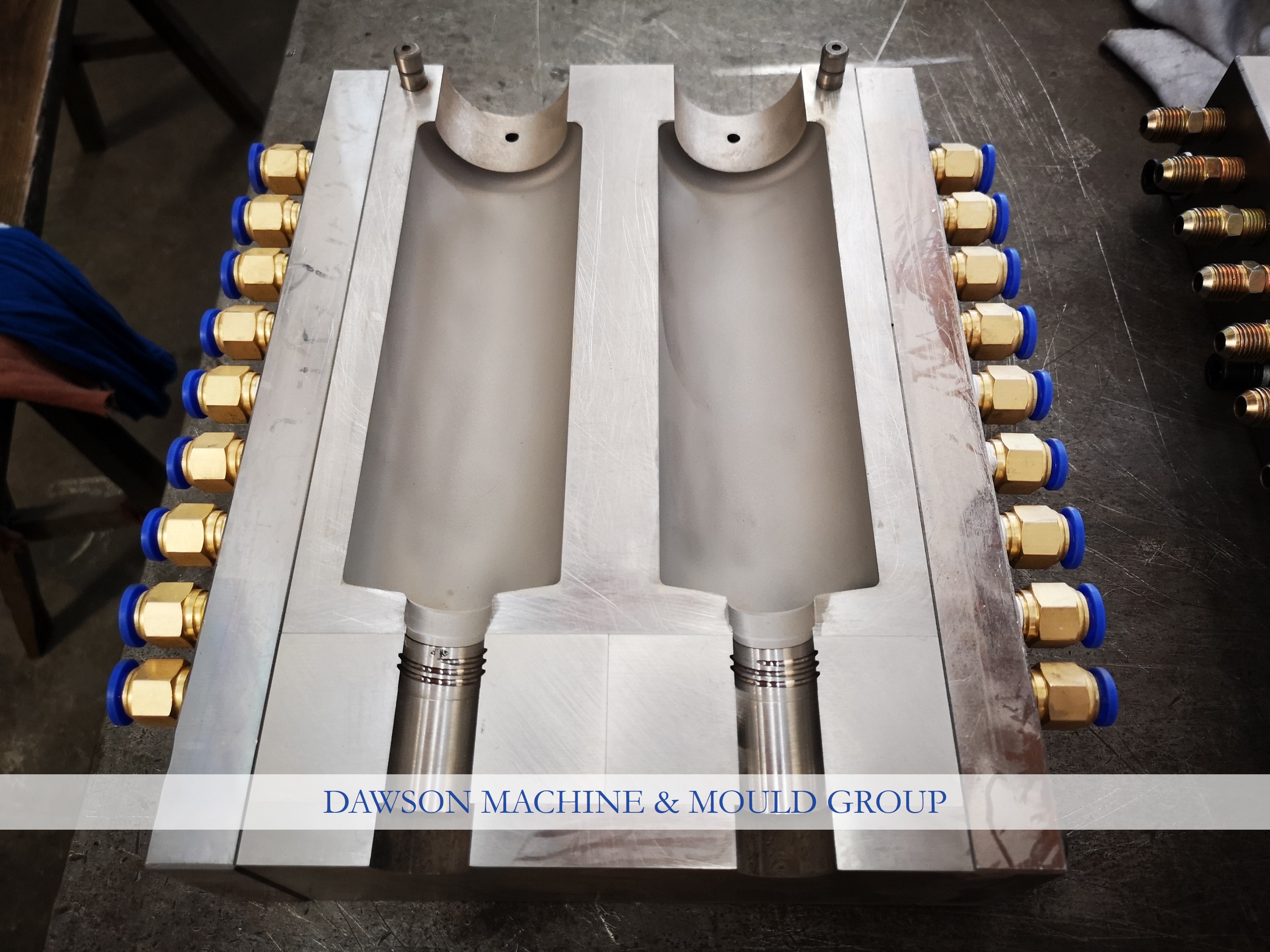 Company Profile
DAWSON MACHINERY & MOULD GROUP
Our customers are all around the world.
Vietnam, Australia, Indonesia, Malaysia, Thailand, Sri Lanka, Kazakhstan, Russia, UAE, Saudi Arabia, Malta, Romania, Italy, India, Syria, Ethiopia, Egypt, Sudan, Tunisia, Algeria, Kenya, Nigeria, South Africa, Zimbabwe, Mexico, Guatemala, Ecuador, Colombia, Venezuela, Peru....
We have our own service team in Saudi Arabia, Colombia, Panama, South Africa ...

DAWSON MACHINE & MOULD GROUP
located in Zhangjiagang city, have more than 18 years' experience in the field of plastic machinery, blow molding machine,injection blow molding machine,
Injection molding machine
, PET blow molding machine, injection stretch blow molding machine during the past 18 years, we always force our energy into new areas of plastic machinery, plastic packaging machinery, to update the technology, to learn advanced experience, to confirm new theory and new design, we are forming a unique competitive advantage of our owns.
The machines from our company carry good quality and effective after-sales service, upon the market,customers from more than 45 countries, we provide complete solution for your plastic industry business, as well as all sorts of technical support & after-sale services!
DAWSON will be your reliable friend in China, and we will always do our best to give you max support!
Customer Photos
We committed to providing customers with plastic machinery & equipment production lines beyond expectations.
Customer satisfaction is our eternal pursuit...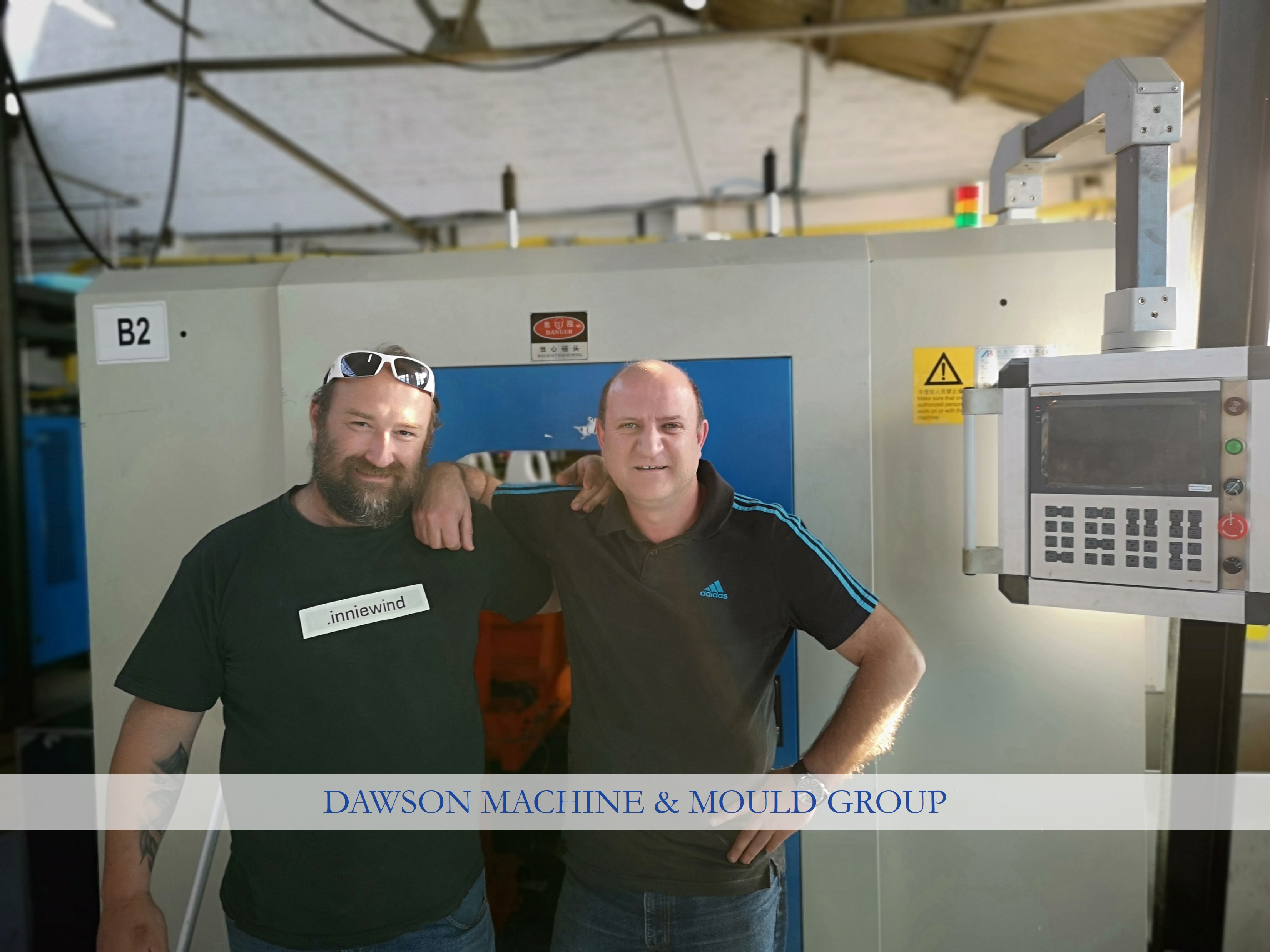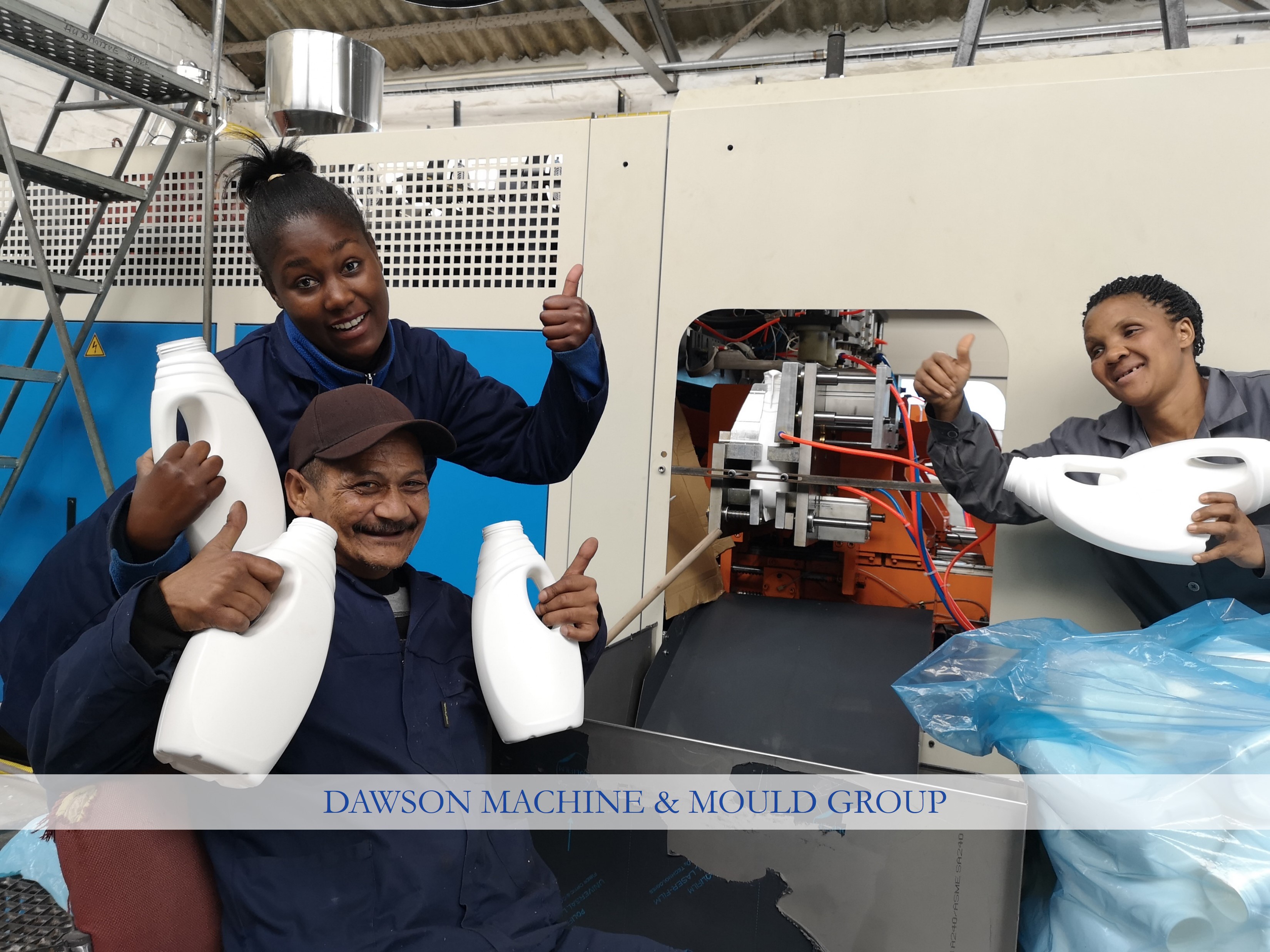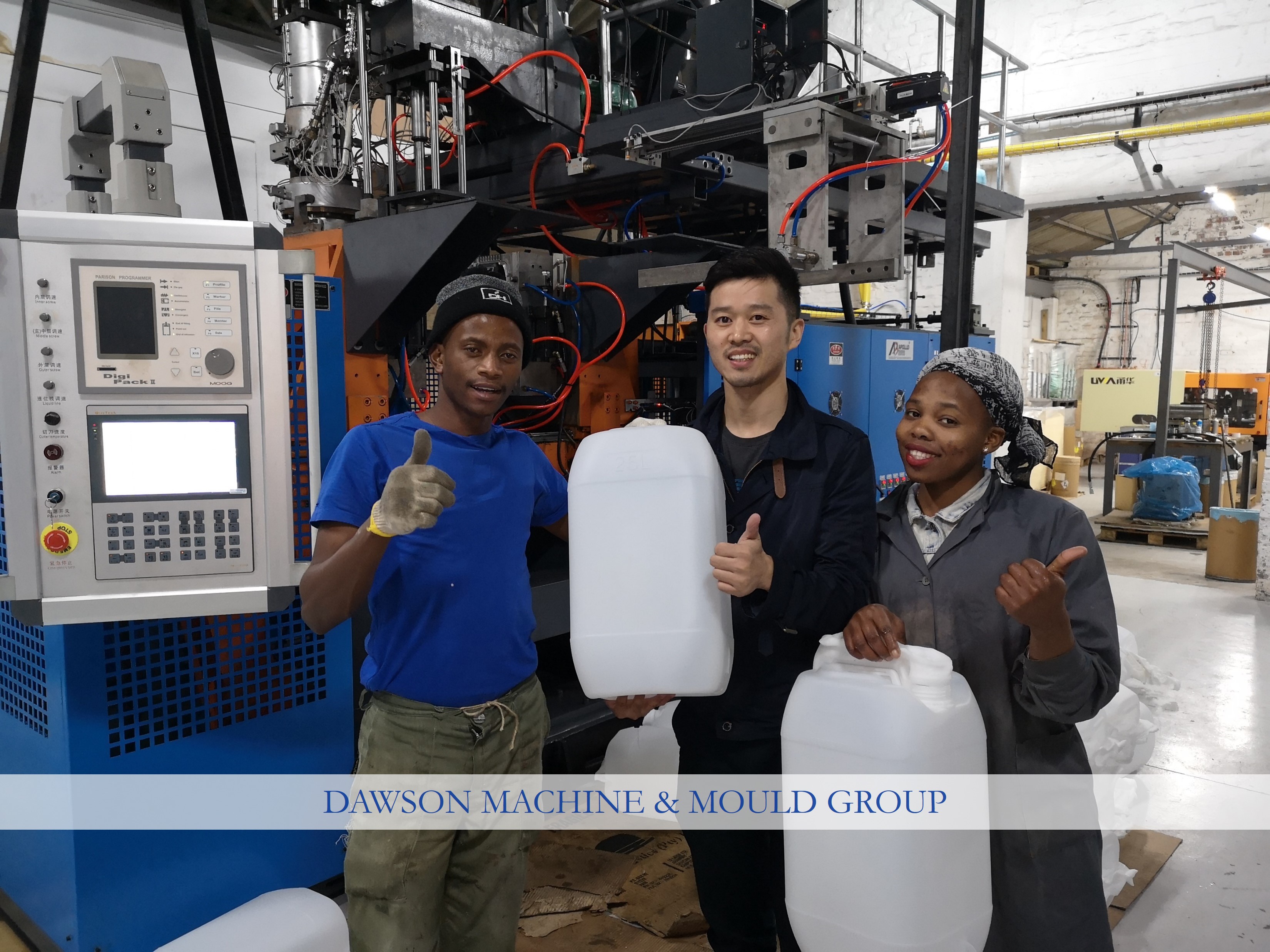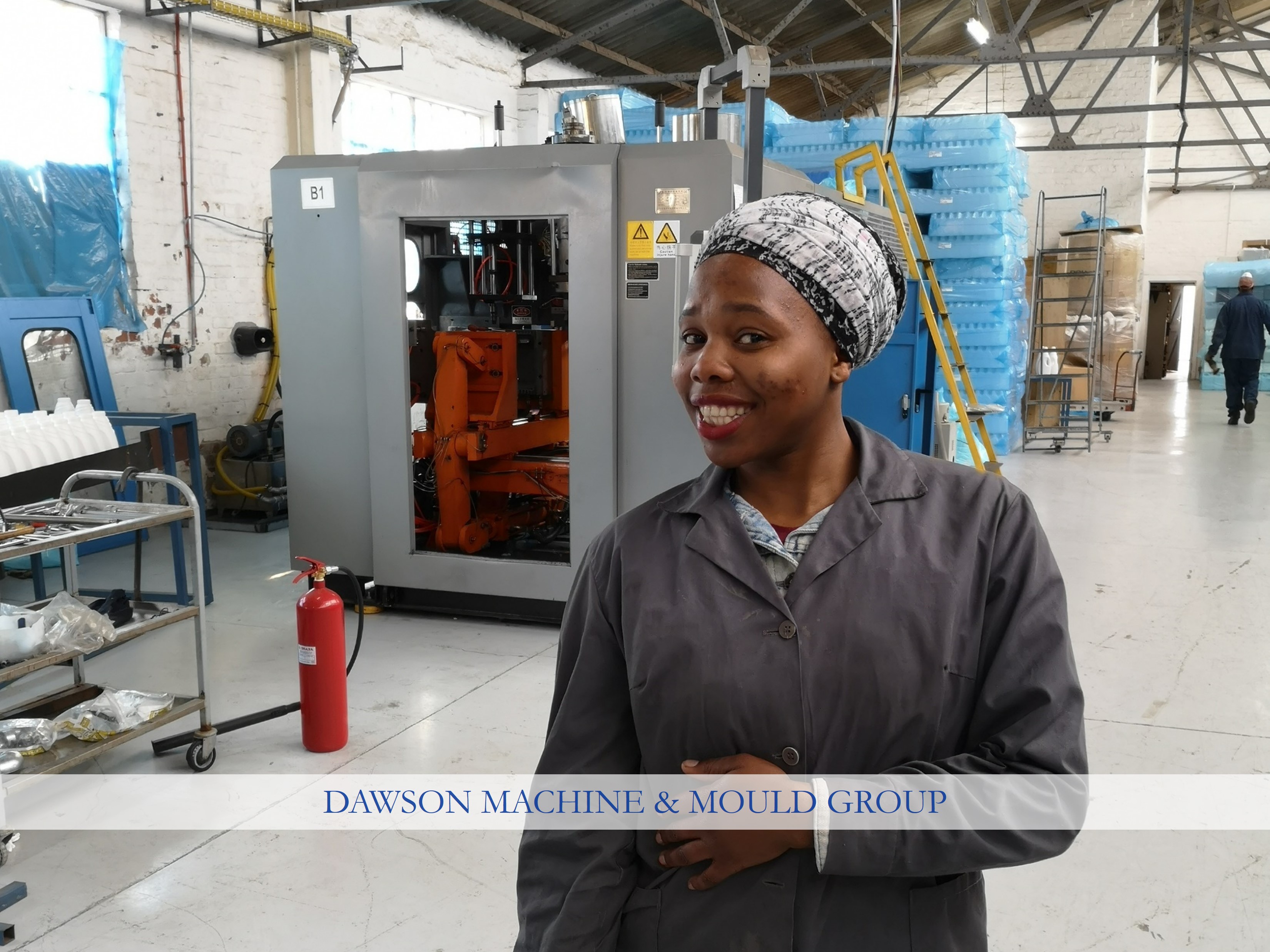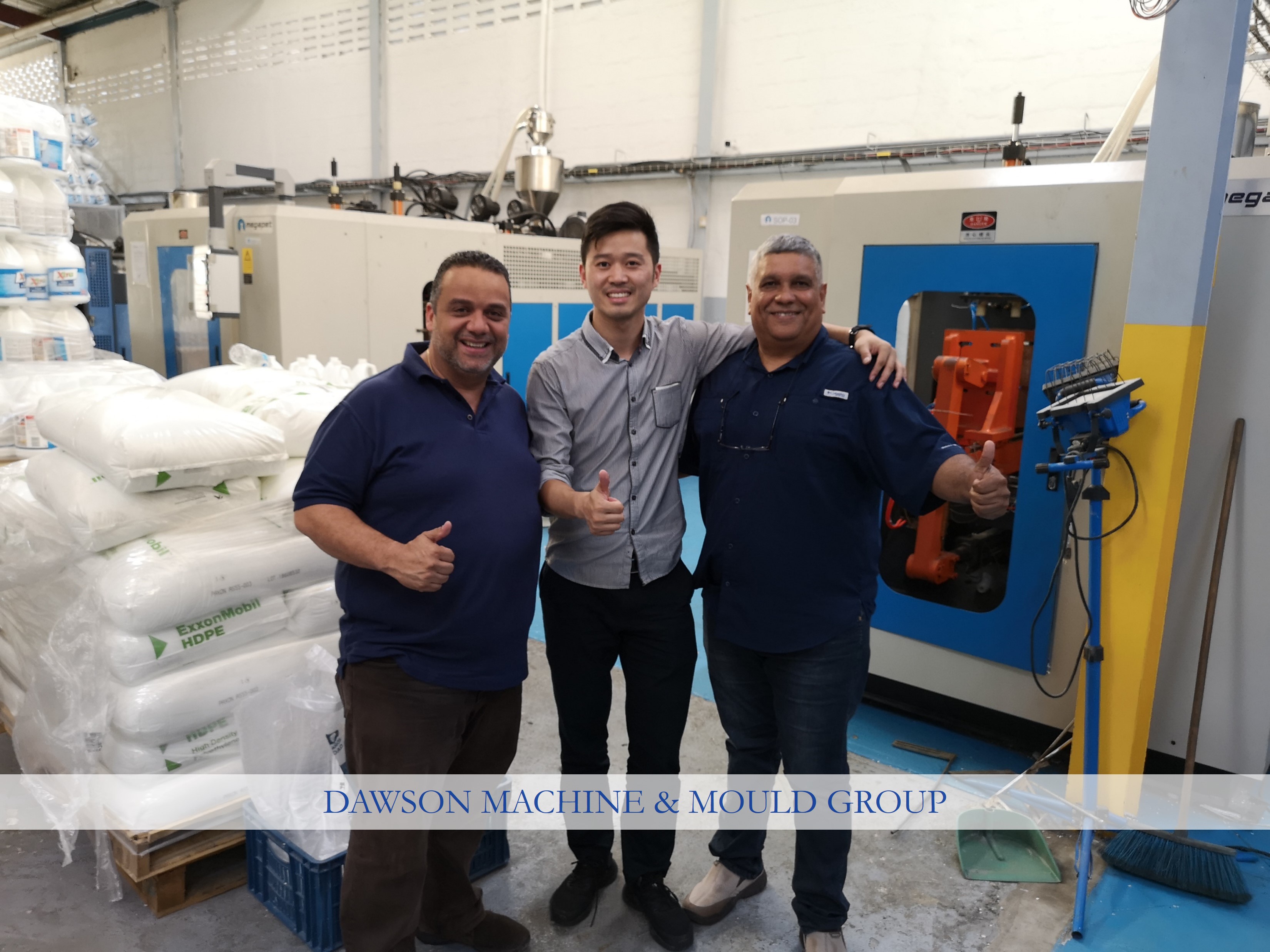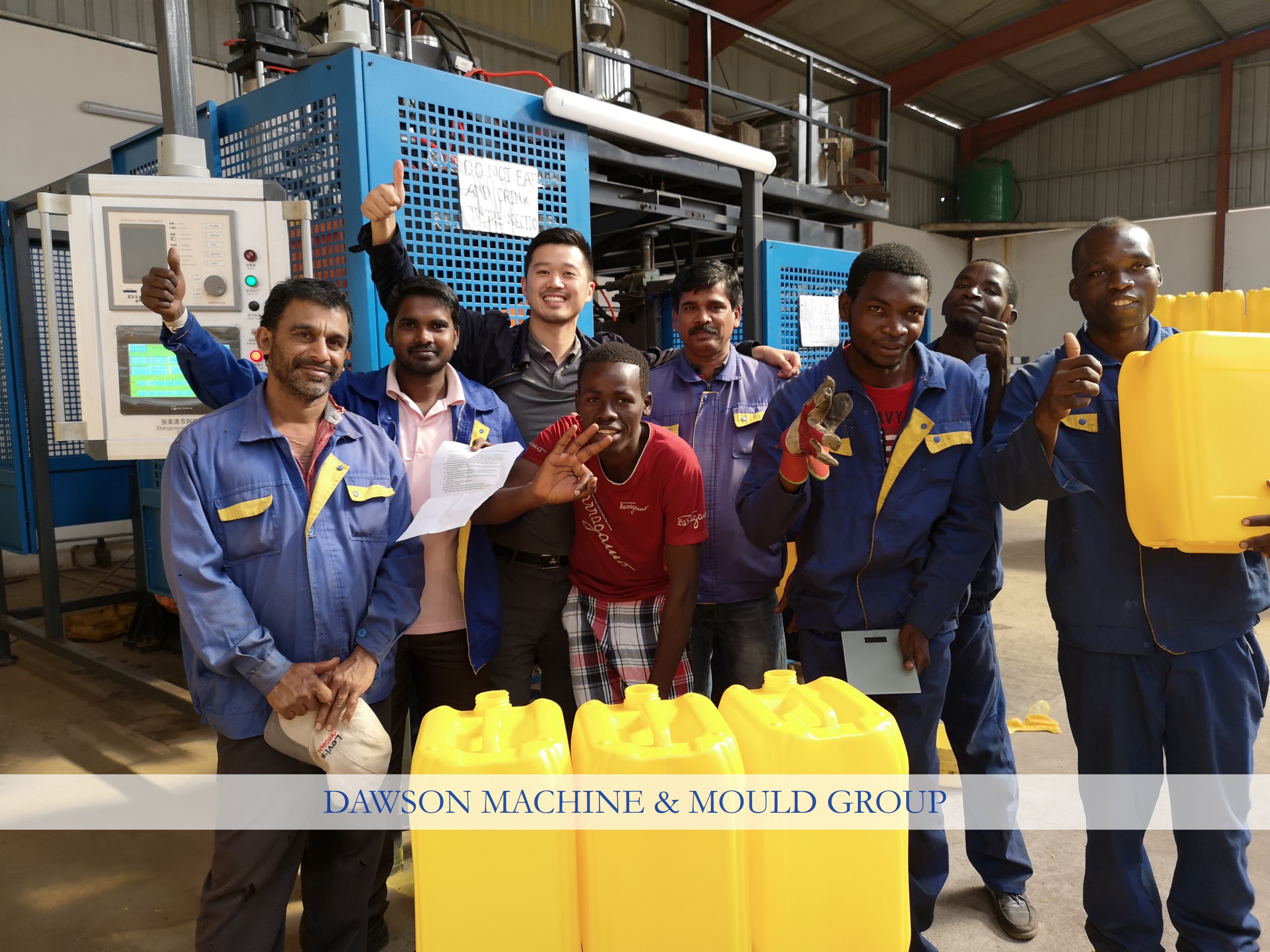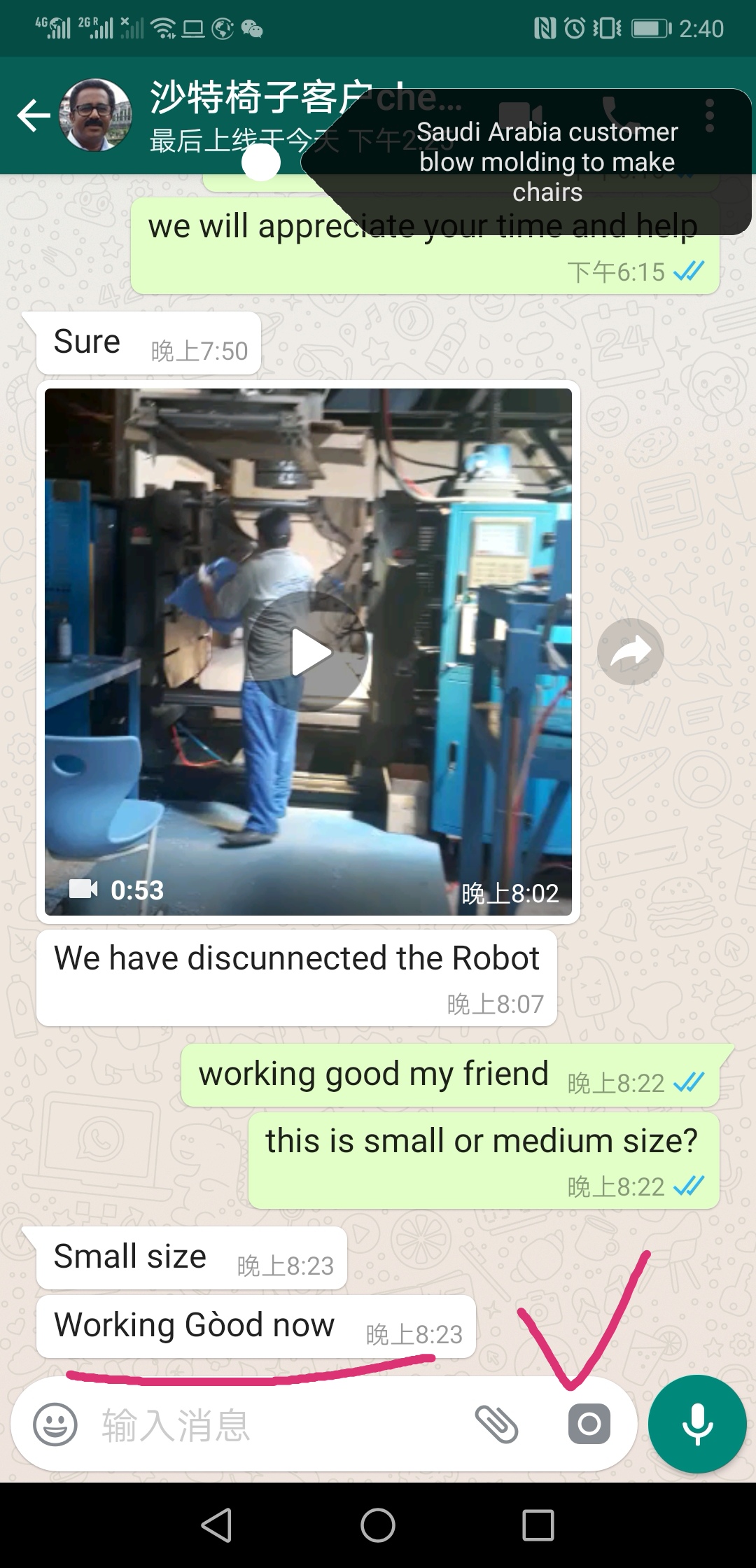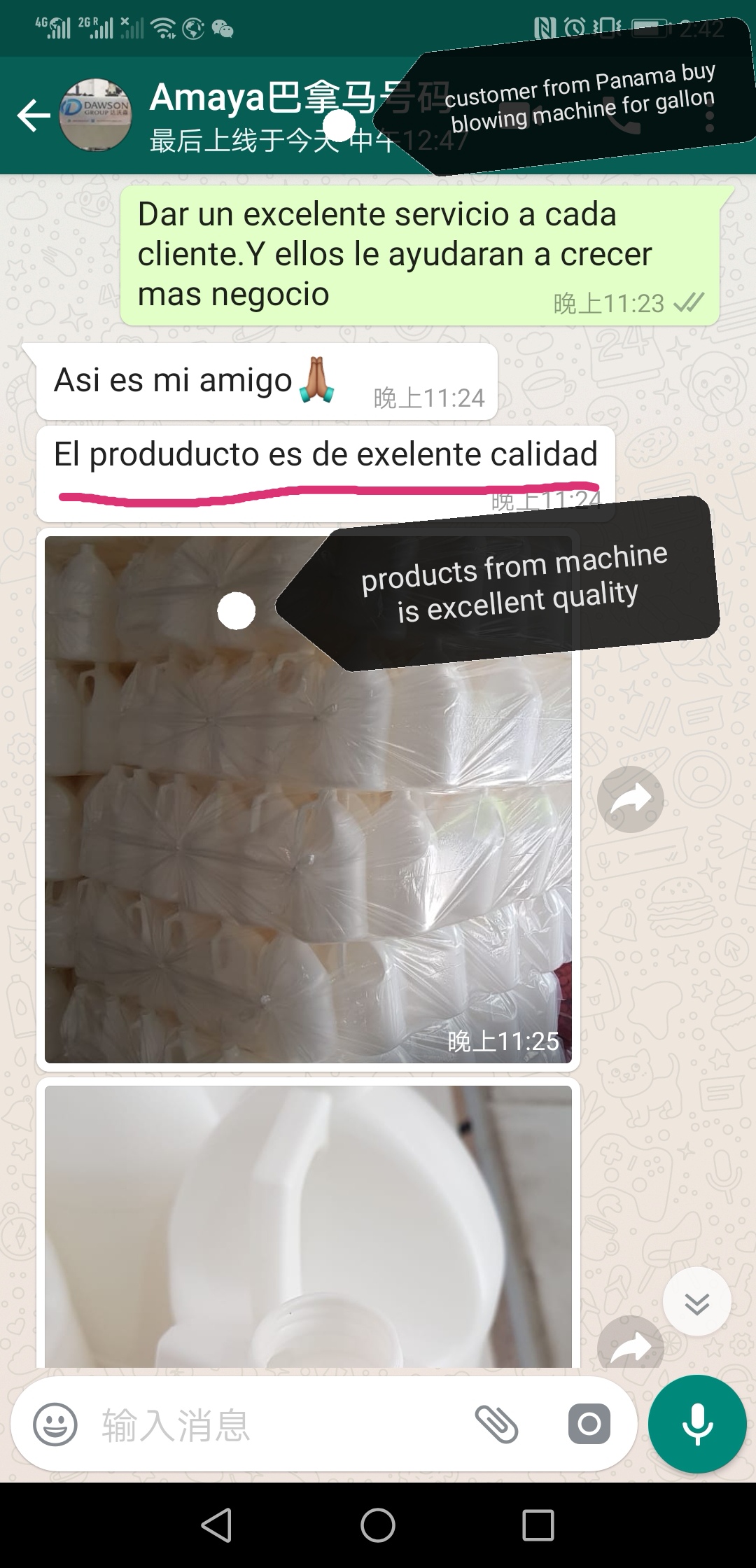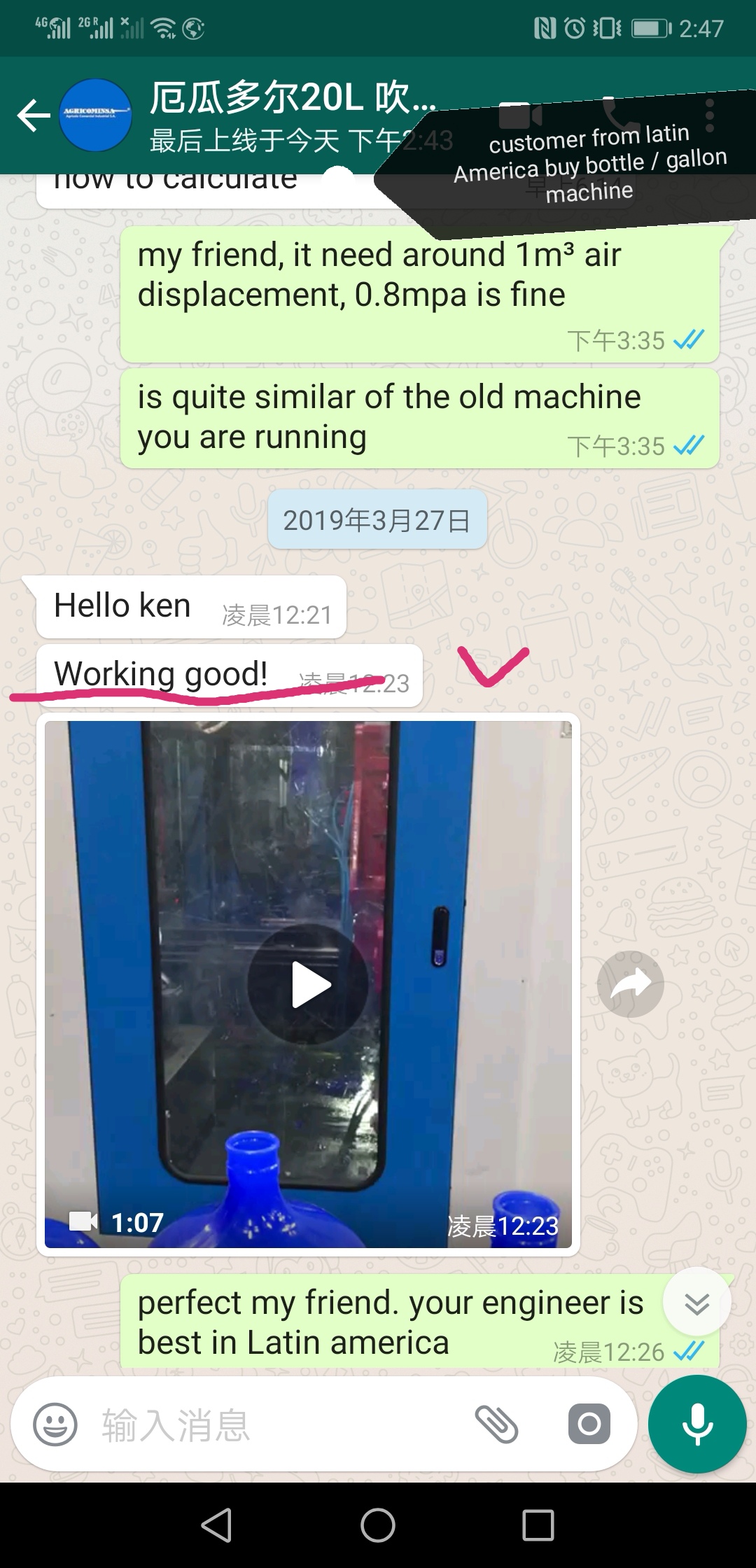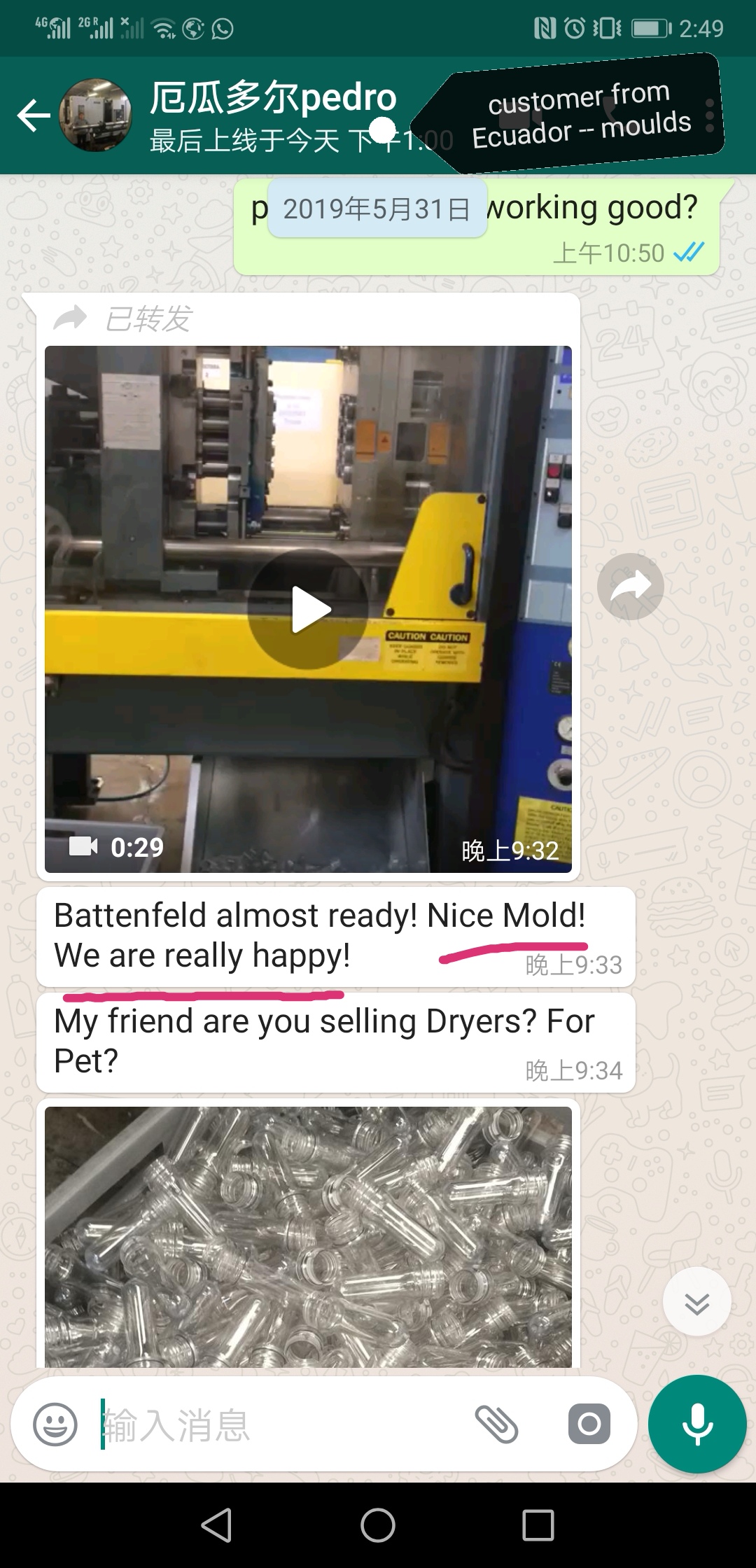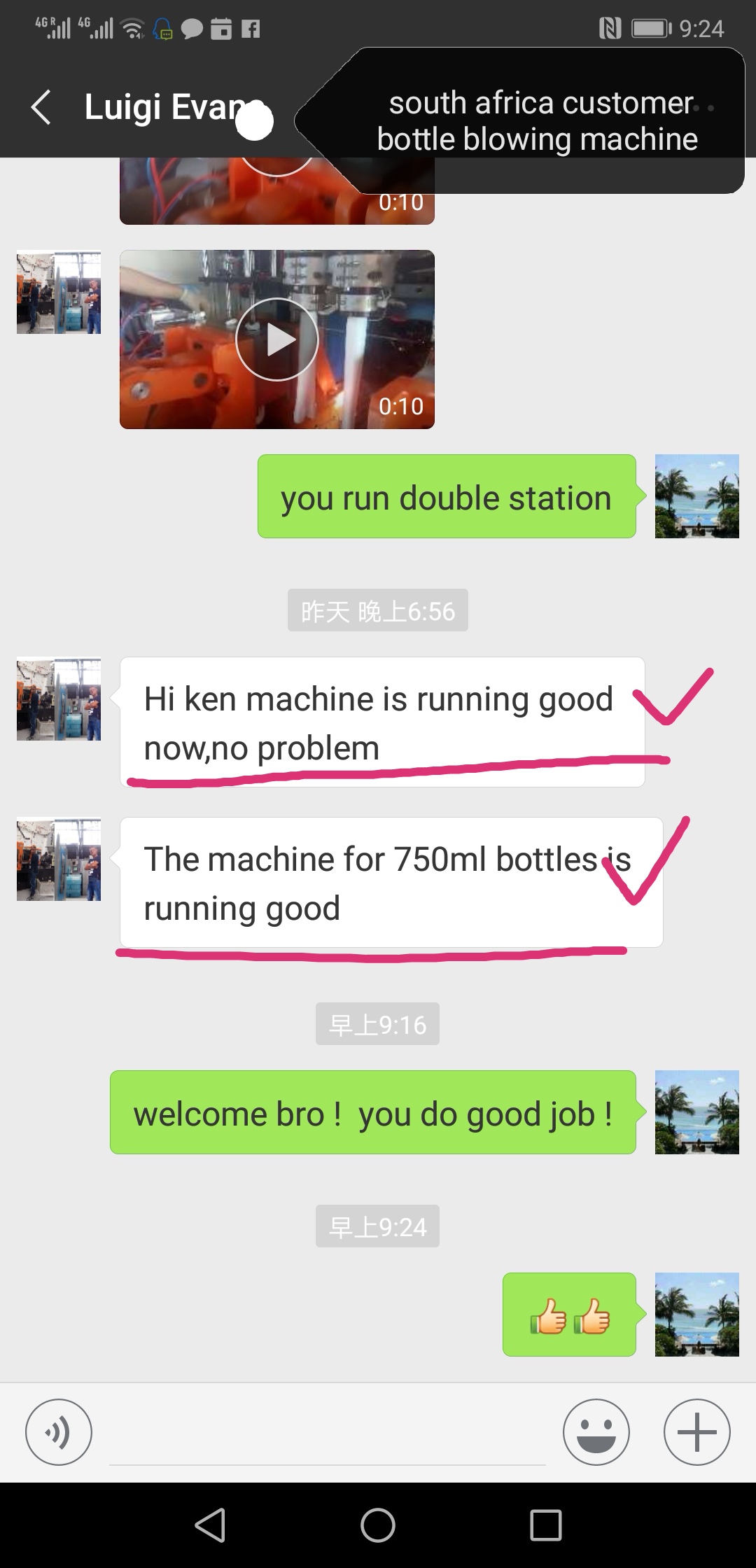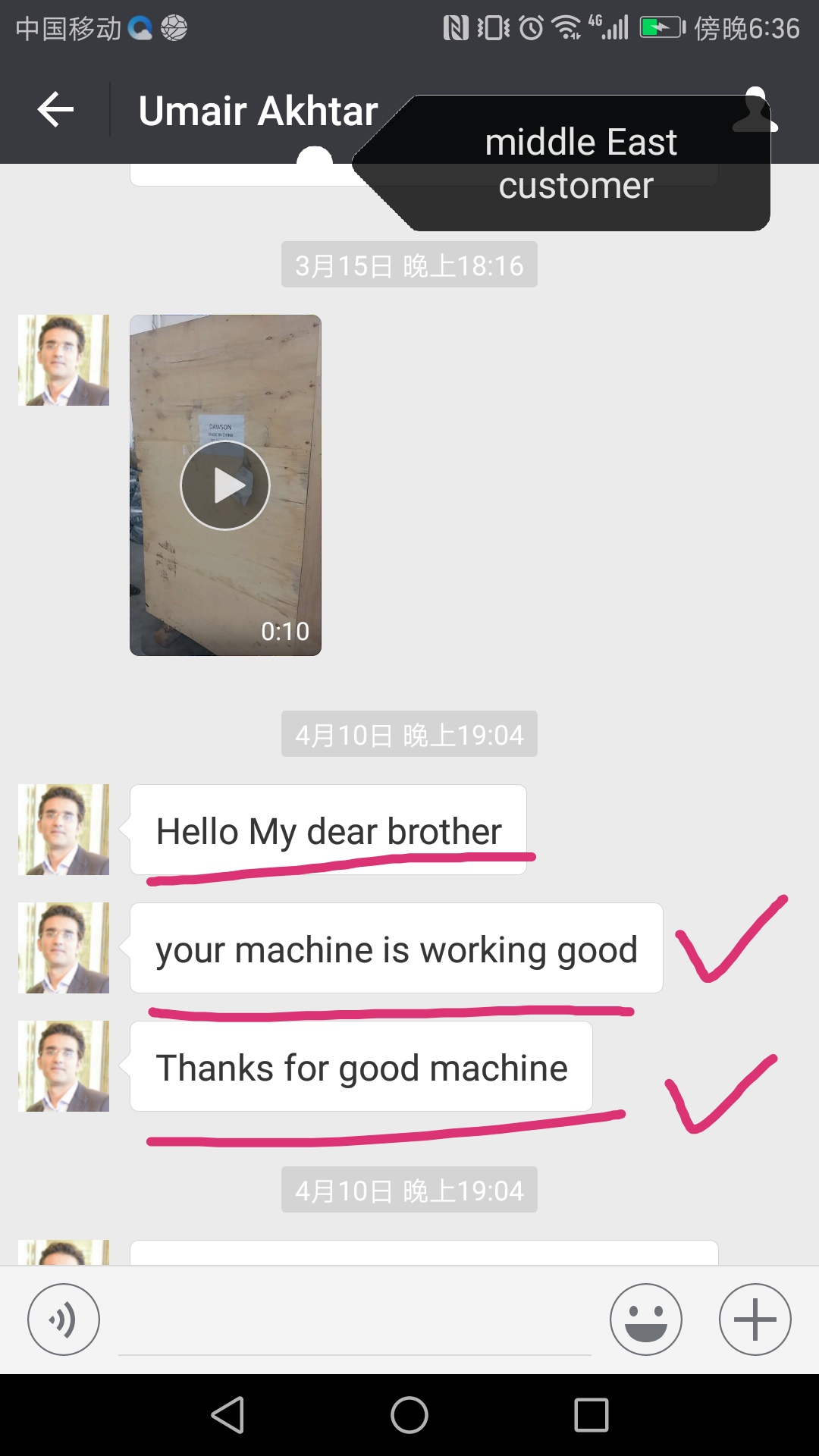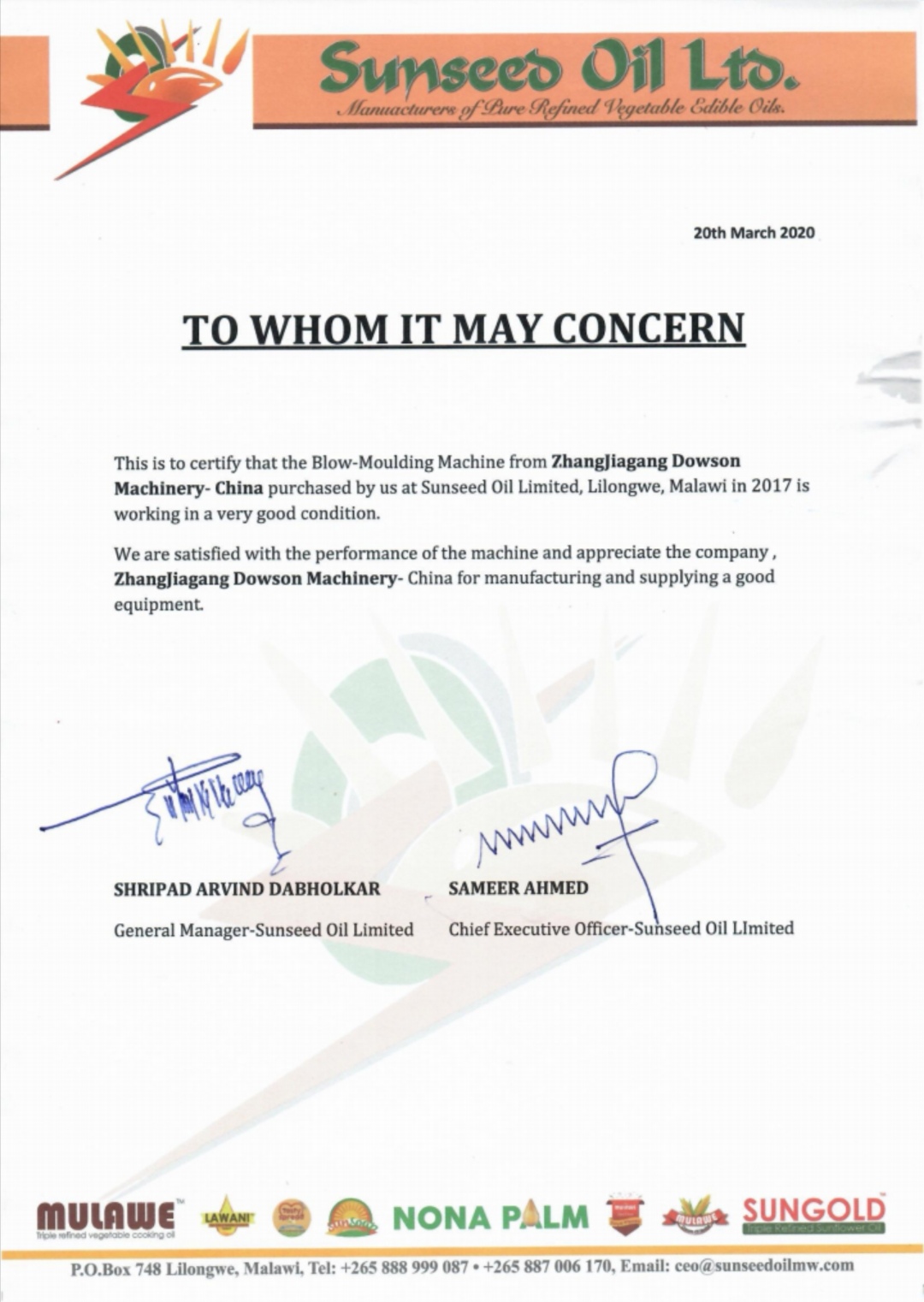 Our Service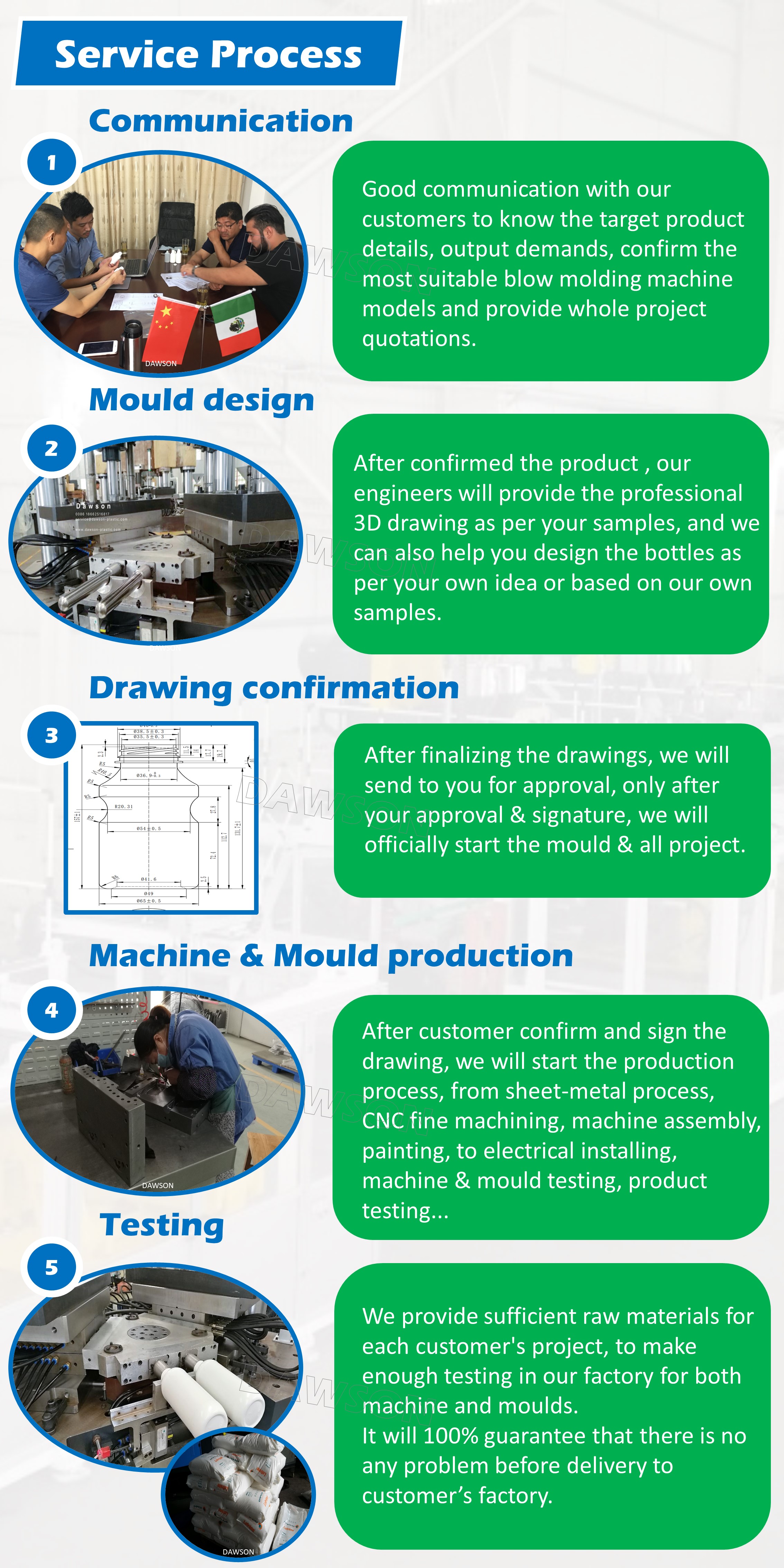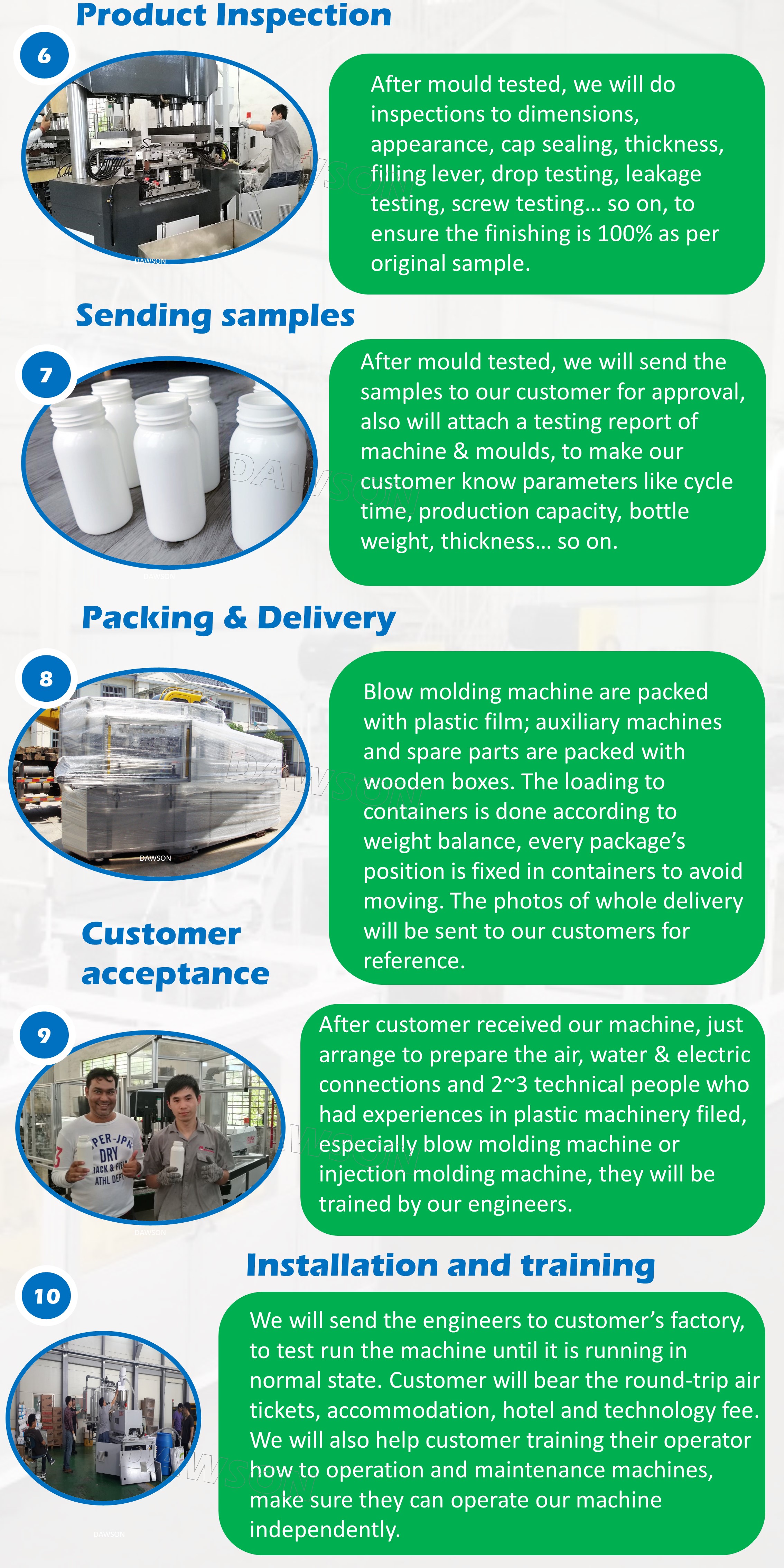 Q: Can we visit your factory?
Sure. We located in Zhangjiagang city which is very near Shanghai. For overseas customers, you can fly to Shanghai Pudong
International Airport. We can
pick you up in the Airport. (or Hongqiao International Airport. ) We also provide visit online by video.
Q: How can we get the exact price of plastic machine?
Contact us with the products size, shape, annual quantity and photo if possible. We can recommend our machine models with
quotation.
Q: Do you provide any spare parts with machine?
Yes, we offer all necessary spare parts before shipment.(contact us for packing list )
Q: How about your after-sale service ?
We offer manual instruction and engineer training before loading,after shipment we provide 24 HRS online support, video technical
support or field installation assist.
Q: What is the lead time?
For customized machine, it takes about
45-50
days after deposit. For stock machine, fast shipment. ( The actual production cycle will vary according to the degree of customization.)
Q: What is the warranty period for your machine ?12 months
warranty for components and technical support .
Q: Do you provide custom machines?
Most of our machines are customized. Our goal is efficiency and stable performance. We design the machines according to customers
products to meet customer' needs.
Q: How can we install the machine when it arrives?
We can send experienced technicians to customer's country for guiding the installation and commission the machine, also train the
customer's employees.
Q: What's DAWSON's advantage?
DAWSON provide customers with turnkey projects. Including plant design, plastic machine and mold installation, debugging, also we
can source the auxiliary equipment for customers. We can ship the full set of machines after testing in our factory. It will save
a lot of cost and time.
DAWSON will be your reliable friend in China, and we will always do our best to give you max support!
Click here to send us messages >> Send Inquiry...
Contact us if you need more details on Injection Blow Molding Machine. We are ready to answer your questions on packaging, logistics, certification or any other aspects about Plastic Shampoo Bottle Blowing Machine、Plastic Bottles Making For Shampoo And Shower Gel. If these products fail to match your need, please contact us and we would like to provide relevant information.
Product Categories : injection blow molding machine (IBM)